Many rural communities don't have much of a choice when it comes to where to buy groceries, particularly fresh foods. If there's not a full-service grocery store nearby, residents often have to rely on whatever the local dollar store offers.
But one Midwestern grocery chain is doubling down on what it thinks is a better idea.
Iowa-based Hy-Vee has announced the planned opening of six more "Dollar Fresh" stores, doubling the spinoff chain's store count. Dollar Fresh stores, the company explains, "are designed to offer customers in smaller communities a fresh, new product selection at low prices."
These communities may not be large enough to warrant a full-service Hy-Vee supermarket. But Hy-Vee thinks it can provide some relief to those who might otherwise find themselves in a "food desert."
"It is really a lower price, lower-service store trying to match up with Walmart and ALDI out in some of those small towns," Hy-Vee CEO Randy Edeker told Grocery Dive last year. Hy-Vee aims to provide a supermarket-like selection without the higher prices normally associated with a traditional grocery store. "One of our stores is in a town of 2,000 that has a Fareway, a Walmart Supercenter and a Dollar General," Edeker said. "So you have to be focused on price with that mix. We just decided we're not going to be the high-priced option, and we're not."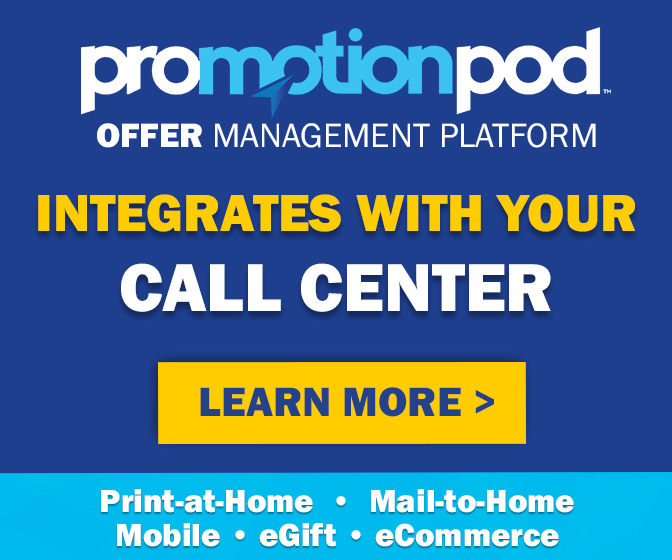 Dollar Fresh stores are something of a hybrid between a traditional grocery store and a dollar store. They feature a full selection of grocery items, including perishables, baked goods and ready-to-eat meals. And they also offer bargains that are featured in aisles devoted to "Hot Deals" and dollar items. Like dollar stores and other discounters, the idea is that you don't have to clip coupons and wait for sales in order to save money when doing your regular weekly grocery shopping.
The first Dollar Fresh opened in late 2018 in Osceola, Iowa, not far from Hy-Vee's West Des Moines headquarters. The low-priced chain has since expanded to four other Iowa locations and one in Nebraska. And last week, Hy-Vee announced it would open six more Dollar Fresh stores in Iowa later this year.
As stores like Walmart and Dollar General expand their fresh offerings, and limited-format stores like ALDI make inroads into smaller communities, traditional grocers have been trying to find better ways to compete. But many have had mixed results with low-priced, low-frills spinoffs. Kroger has had success with its Ruler Foods discount chain, which has a couple dozen locations in the Midwest. And Texas' H-E-B has a handful of Joe V's Smart Shop discount grocery stores in the Houston area.
But others have tried and failed. Giant Eagle once tested out a discount concept called "Good Cents," which grew to eight locations in Pennsylvania and Ohio before shutting down in 2015. And Food Lion parent company Delhaize operated dozens of Bottom Dollar Food stores, before – ironically enough – selling the entire chain to ALDI in 2014.
But that was before dollar stores really began expanding rapidly, and earning criticism. A 2018 report by the nonprofit advocacy group The Institute for Local Self-Reliance slammed dollar stores' rapid expansion into less-populated areas, accusing them of "taking a toll on grocery stores and, in many cases, reducing people's access to fresh food." Calling dollar stores "a poor substitute for grocery stores," the group urged communities to set limits on dollar store openings – which many have done – and encouraged them to support locally-owned grocery stores instead.
So where Giant Eagle and Delhaize once failed, the environment may now be right for Hy-Vee, Kroger and H-E-B to succeed. And if Dollar Fresh, and other chains like it, continue to expand and thrive – you may find it easier than ever to get more, for less.
Image source: Hy-Vee