What good are stolen gift cards if you can't get them to work?
An Illinois grocery cashier's alleged coupon fraud scheme earned him little more than an arrest record, after he was charged with stealing more than $5,000 from his employer by falsely entering coupons to give himself big discounts on gift cards he was never able to use.
Police in Galesburg, Illinois responded recently to a local Hy-Vee, after store management said a 19-year-old cashier was using his "employee vendor coupon function on multiple purchases." The employee coupon, management explained, "is used to override a price when the price needs to be manually entered."
It all started in early January, when the cashier apparently decided to treat himself to a nice dinner, and charge it to his employer. According to a police incident report, the employee purchased $31.96 worth of New York strip steaks and $8.99 in eggs, and scanned a vendor coupon for $39.50, making his total just $1.45.
And when that worked, he allegedly decided to skip the steak and eggs next time, and go for gift cards instead.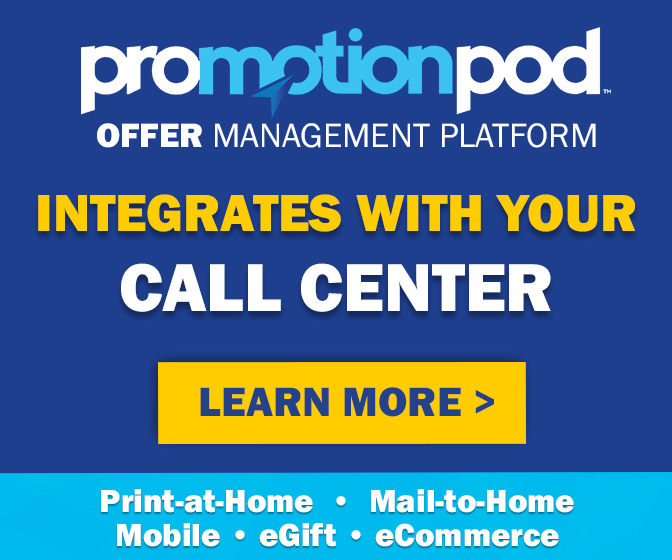 It started with a $25 Xbox gift card, which the employee is accused of purchasing for a penny after entering a $24.99 coupon. From there, the incident report details progressively larger purchases, culminating in $500 Visa cards, for which a $505.93 coupon was entered, to cover the card and the activation fee.
But that activation fee apparently wasn't enough to actually activate the gift cards. Under questioning, police say the employee told them "he was never able to get any of the gift cards to work." At least he was able to enjoy the steak and eggs, which he allegedly admitted stealing for himself.
Over the course of more than six weeks, police say the employee stole a total of $5,083.93. They say he "admitted that he made a mistake and knew he would get caught," but "the $200 a week that Hy-Vee pays him is just not enough."
Well, now Hy-Vee is paying him $0 a week, and he faces hefty potential fines, along with possible prison time. He's been charged with retail theft over $500, a felony, for which the maximum penalty if convicted is restitution, a fine up to $25,000 and a two-to-five-year prison sentence.
Curiously, one of the employee's final illicit purchases came at the very same time that his employer pulled the plug on an employee discount program, due to widespread abuse. Until last month, Hy-Vee employees were given a 10% discount on their purchases. But the retailer noticed "a significant uptick in the amount of users utilizing the Employee Discount who were not living in the same household or living in other cities," as employees shared their perk with friends and family. In one instance, a single employee discount code was reportedly used in five different states within a single hour, while another employee was accused of using their discount to purchase merchandise in bulk to resell at full price.
So Hy-Vee may have a larger problem with employees feeling free to help themselves to discounts. Now, however, all employees are being made to pay full price – even for their gift cards. Hopefully, ones they can actually get to work.
Image source: Hy-Vee