For nearly four decades, as it grew from a single U.S. location to nearly 1,300, ALDI proudly described itself as "a grocery retailer that has grown without merger or acquisition."
Not anymore.
Hungry to expand, ALDI this week bought out a U.S. competitor for the first time. The German-owned company announced a deal to purchase the Belgian-owned Bottom Dollar Food stores, owned by Food Lion parent company Delhaize, which plans to close them all by the end of the year. "Bottom Dollar Food was an unproven concept, which required time and capital to make further progress," Delhaize CEO Frans Muller explained to investors on Thursday. "We believe that these resources can be better used elsewhere."
With its distinctive floating, talking piggy bank mascot, Bottom Dollar debuted in North Carolina in 2005, as a discount chain designed to compete with the likes of Save-a-Lot, PriceRite, Good Cents and – yes – ALDI. But Bottom Dollar's southern stores were closed or converted to Food Lions in 2012, leaving the chain with 66 locations up north, primarily in the Philadelphia and Pittsburgh metro areas.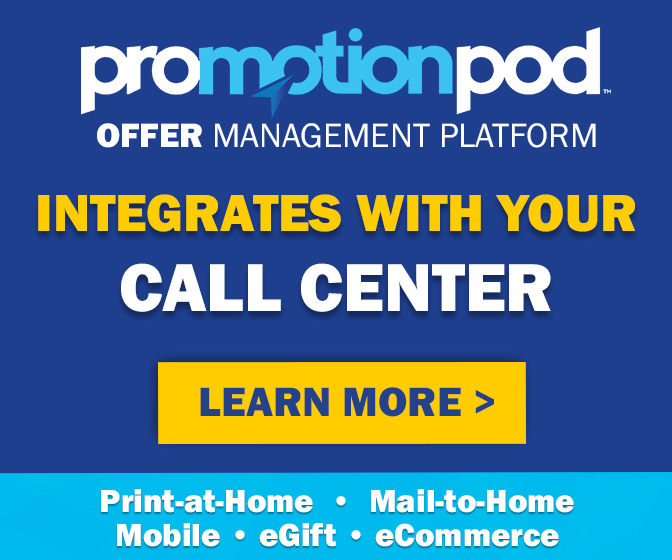 And it's been something of the odd one out, ever since. As Delhaize looked to shore up its Food Lion and Hannaford chains, it sold off its Harveys, Sweetbay and Reid's chains, and publicly declared earlier this year that Bottom Dollar was "not the priority."
So its sale is not a particular surprise. Its sale to ALDI, though, kind of is.
ALDI opened its first U.S. store way back in 1976, in southeastern Iowa. Through slow, steady growth, it's expanded today to nearly 1,300 locations. But now, it's looking to hit the accelerator on that growth, and approach 2,000 locations by the end of 2018. "When the expansion is complete, ALDI will have stores coast-to-coast and anticipates serving more than 45 million customers per month," the company declared when announcing its expansion plan late last year.
As part of its plan, ALDI is opening an average of 130 new U.S. locations per year. So purchasing 66 competitors' locations in one fell swoop, for a mere $15 million, can go a long way toward achieving that nearly 2,000-store goal.
That said, there's no guarantee that all – or any – of the Bottom Dollar stores will become ALDIs. The company says it won't reveal its plans until after the deal is done, early next year. But by then, all of the Bottom Dollar stores will already be closed. Some 2,200 Bottom Dollar employees will be given severance pay and the "opportunity" to apply for any available jobs at nearby ALDI locations. So it's not so much ALDI buying out a competitor, as it is ALDI buying out the land from under it. As described on its own website, ALDI "is always looking for new places to continue our aggressive expansion plans, and we're looking for the best locations available."
So if you live near a Bottom Dollar store, you'll have one less grocery shopping option by the end of the year. But, like millions of other shoppers across the country that ALDI is eyeing – perhaps not for long.