Do you have an ALDI in your neighborhood? If not, just wait. The discount grocery chain is planning a major expansion that will see its U.S. stores go coast-to-coast.
ALDI already has about 1,300 stores in 32 states, but none any further west than Wichita Falls, Texas. But that's about to change. ALDI has announced plans to open 650 new stores over the next five years, including its first locations in Southern California.
That would boost its U.S. store count to nearly 2,000, vaulting it ahead of its discount competitor Save-a-Lot's 1,300 locations, traditional grocery chain Safeway's 1,400 stores, and even Target's 1,800 locales. Only Walmart, with more than 3,000 U.S. locations, would have a bigger footprint. But then ALDI's growth shows no sign of slowing down.
"We're ramping up our expansion plans to meet growing demand for ALDI from customers across the country," ALDI president Jason Hart said in a news release announcing the plan. "At ALDI, we believe that great quality can be affordable, and we are eager to bring the ALDI difference to new markets like Southern California."
Other than California, ALDI isn't saying what other new markets it might be planning to enter. It tends to play things close to the vest – an expansion into California had been rumored for years, but ALDI never confirmed it until now.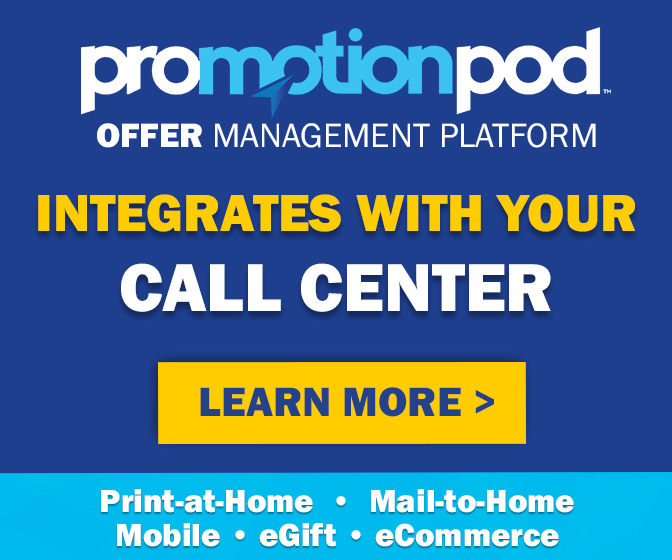 For the uninitiated, what makes ALDI so appealing anyway? ALDI cites its "unique business model" – small-format, no-frills stores that focus on stocking the most commonly purchased grocery items, "without the hassle of clipping coupons or buying in bulk."
"New customers are sometimes surprised that ALDI doesn't look or feel like other grocery stores," Hart added, but "once they learn how our efficiencies directly impact their savings at the register, they embrace the ALDI way of grocery shopping."
The down side of ALDI is that its stores can often be in out-of-the-way locations (all the better to keep those real estate costs down), and its limited selection means you're more likely to visit for a fill-in trip than a regular weekly grocery shop.
But ALDI is certainly doing something right – undercutting traditional grocery chains on price, while also stealing business from supercenters and those who don't want the hassle of trekking to Walmart just to pick up a few food items.
And ALDI is not just in the U.S., of course. Its American expansion plans would push its global store count to well over 10,000 – within striking distance of Walmart's worldwide reach.
So if you thought Walmart has taken over the world, look out for ALDI. 650 new stores in five years isn't enough to put an ALDI in every community in the country. But it's a start.