Food Lion wants its shoppers to notice more than just the stores' new logo. The design tweak is just a visual cue for a "new strategy to make shopping easier."
And the new blue grocery bags that serve a very specific purpose, are pretty cool, too.
The Belgian-owned, North Carolina-based grocery chain on Wednesday publicly unveiled the "Easy, Fresh and Affordable" strategy that it's been talking about internally since last year.
"We are officially embarking on a new strategy to make shopping easier for our customers," Food Lion president Beth Newlands Campbell said in a statement. "Our customers have told us that they want a grocery experience where it's easy to shop, easy to save and easy to figure out what is for dinner tonight." Therefore, "we will work to own the easiest full shop experience in the Southeast, anchored by a strong commitment to freshness, affordability and the communities we serve."
For more than three decades, since switching from Food Town to Food Lion, the Southeastern supermarket chain has been what eminently quotable grocery analyst David Livingston would call a "plain vanilla" supermarket. Not too fancy, not too no-frills, just a place to get your groceries and get out. "They're just average price," Livingston told the Charlotte Observer last summer. When it comes to differentiation, "they're just right in the middle of the road with everyone else."
And the verdict from the pull-no-punches grocery analyst? "I think they're just going to fall in the trash can with all the other tired old banners that couldn't figure it out."
Yikes.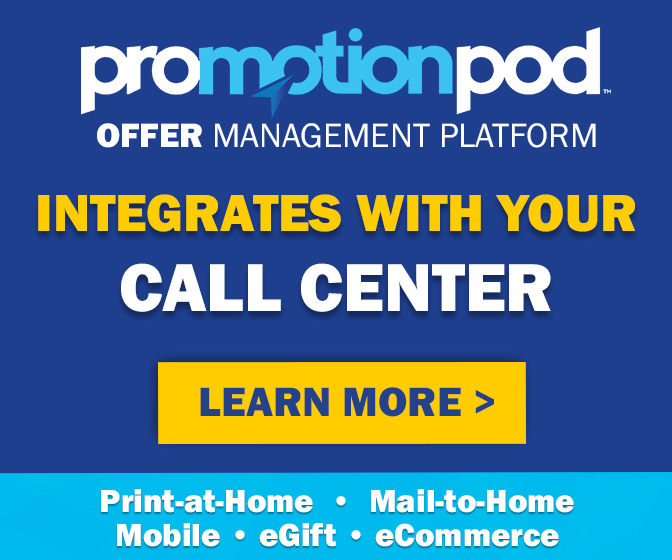 So Food Lion has been coming up with all kinds of ideas on how to avoid ending up in that trash can. First, its parent company Delhaize closed more than 100 underperforming stores a couple of years ago. Then it sold off the Harveys, Sweetbay and Reid's chains, while publicly branding its Bottom Dollar discount chain as "not the priority."
Food Lion, and to a lesser extent, New England's Hannaford chain, are the priorities. So at Food Lion, the new strategy involves shaking up the product selection, retraining staff, introducing that spiffy new logo, and offering those neat new blue bags.
On product selection, Delhaize already announced a couple of months ago, a plan to get rid of more than a third of the products on Food Lion's shelves, replacing half of those missing products with new options (many of them new store-brand items). Together with remodeled, easier-to-navigate stores, the idea is to simplify the shopping experience – and get shoppers to stop cherry-picking deals and do their main grocery shopping there.
Staff will also be given "new, customer-centric training." "For our customers to trust us, they need to be able to go into any Food Lion store and have a consistently great experience," said Newlands Campbell.
And about that new logo – it's meant to convey to customers "that we're fresh, while remaining true to our legacy of low prices," Newlands Campbell said.
Industry insiders who've weighed in on the website RetailWire are generally unimpressed with the new strategy. "A new logo and better stores aren't going to bring in people who never shop there or who have stopped going," observed retail analyst Stephen Needel. "Every year branders make millions because companies believe that customers are stupid enough to believe that a change in typeface is equivalent to a change in strategy and/or execution, but I'm not buying it," added consultant Ryan Mathews. And from the aforementioned Livingston: "I really doubt the competition will lose any sleep because Food Lion will have colored bags, a new logo and a fresh coat of paint."
But what about those blue bags? In what Food Lion describes as "a small change that makes a big impact for customers," stores have been phasing in new blue plastic grocery bags, along with the usual white bags. Baggers are supposed to pack cold and frozen items in the blue bags, to make them more easily identifiable for customers when they unpack the bags at home – especially as summer approaches in the sweltery Southeast. Wouldn't want to leave fresh meat or ice cream in a hot trunk any longer than absolutely necessary, would you?
Never mind the new logo and store layouts – color-coded grocery bags? Now that's innovation. The big question is whether any of it will manage to excite customers enough to keep Food Lion out of that "trash can".