Low prices are essential, product selection is important, but the key attribute that separates a so-so grocery store from a winner, is trust. And shoppers apparently trust one grocery chain above all others, to provide the best coupons and promotions.
BrandSpark International is out with its latest annual American Grocery Trust Study, in which it surveyed more than 10,000 American grocery shoppers "to capture their real opinions of which grocery stores they trust the most" – both in general, and based on a number of specific attributes.
Once again, as in last year's survey, Walmart was crowned the most trusted grocer in the country – though this year, BrandSpark says Walmart "faces some stiff competition regionally."
It's also blown away by the competition when it comes to specific attributes like coupons and deals.
While Walmart was ranked tops nationally, as well as among shoppers in the West and South, Midwestern shoppers named Kroger as their most trusted grocer, while shoppers in the Northeast preferred ShopRite. When asked to rate retailers on 36 specific attributes, Walmart was tops in ten categories, including overall affordability, services like curbside pickup, and the availability of products like home goods, beauty items and pet food.
But Texas' hometown favorite H-E-B was tops in 17 categories – including some of those that are most important to value-seeking shoppers, who named H-E-B the most trusted to offer "valuable coupons" and "great promotions."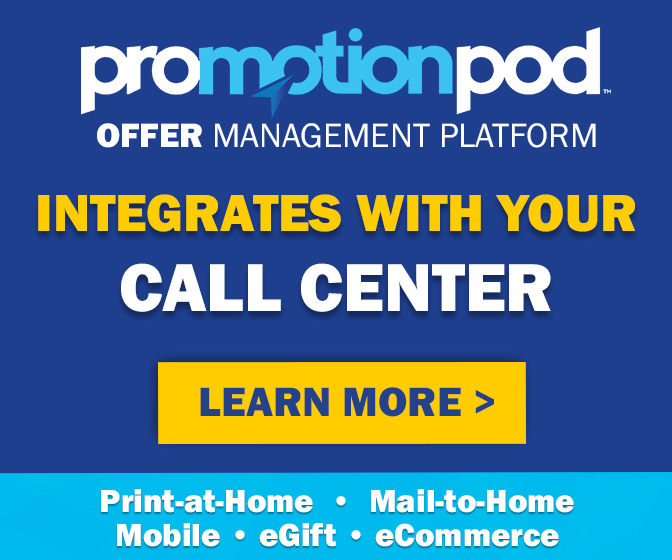 That's a notable change from last year's survey, because BrandSpark was much more specific in breaking down various attributes this year. Last year's survey included only 13 categories, which were dominated by Walmart, including the all-encompassing "great sales and deals." This year's survey asked more specifically about coupons – where, after H-E-B, came Meijer, Kroger, Price Chopper and Stop & Shop – and promotions, where H-E-B was followed by Hy-Vee, ShopRite, fourth-place Walmart, and Kroger.
Other value-based categories included loyalty program rewards – where Kroger came out on top, followed by Giant Eagle, Stop & Shop, Food Lion and Jewel-Osco – and valuable circulars/flyers, where Kroger was again ranked first, followed by H-E-B, ShopRite, Hy-Vee and Price Chopper.
So Walmart may be most trusted when it comes to overall "affordability." But shoppers who are looking for more than just everyday low prices, seem to trust their regional grocery chain to offer even better deals.
"Trust plays an integral role in the decision of where to shop, especially during these challenging inflationary times," BrandSpark noted. And despite Walmart's strong national showing, "H-E-B has an impressive lead in trust compared with all other grocery stores covered in the study."
And with more people shopping around looking for deals as inflation continues to impact grocery prices, BrandSpark says its list can help shoppers choose a store based on the attributes they value most – while helping retailers learn what they can do better.
"Now that the holidays have passed, retailers need to work on building a strong 2023 by prioritizing trust-building initiatives with consumers," BrandSpark Most Trusted Awards Assistant Vice President Adam Bellisario said in a statement. "They can do so by communicating why they are trusted and how they plan to help Americans" deal with increasing concern about rising grocery prices.
And when it comes to trust, coupons and promotions – apparently, as they say in Texas, "no store does more" than H-E-B.
Image source: H-E-B