Walmart routinely lands near the bottom of various grocery store rankings. It may not be many people's ideal place to shop, but those who are just looking for the lowest prices seem willing to make some compromises.
But as the largest and most-frequented food retailer in the country, Walmart must be doing something right. And now a new survey indicates that it is. Walmart may not be everyone's favorite place to buy groceries, but it is apparently the "most trusted."
BrandSpark International has crowned Walmart the most trusted grocery retailer, based on a nationwide survey of more than 3,000 shoppers. Survey respondents were asked to rate grocers on 22 specific attributes, and Walmart was #1 in 15 of them.
"Where you buy your groceries will be impacted by factors including selection, customer service, and price," BrandSpark explained. These factors help determine whether you trust a grocery store enough to meet your needs, every time.
And Walmart appears to earn the trust of many of its customers. It earned the top position in categories including great sales and deals, store cleanliness, food & beverage products, fresh meat and produce, service/friendly staff and up-to-date, modern stores.
Overall results are determined based on the greatest volume of mentions among survey respondents. So one could argue that Walmart may figure so prominently in the rankings because of its sheer nationwide ubiquity. After all, a smaller, regional grocery chain is not going to get the same number of total mentions as a national behemoth.
But BrandSpark also broke its results down into regions, and Walmart was still number one, beating out most hometown regional favorites. The only place where it had to settle for second-best was in the Northeast, where shoppers declared ShopRite the winner. In the overall rankings, ShopRite also came in second to Walmart in the "great sales and deals" category, followed by Publix, H-E-B and Kroger.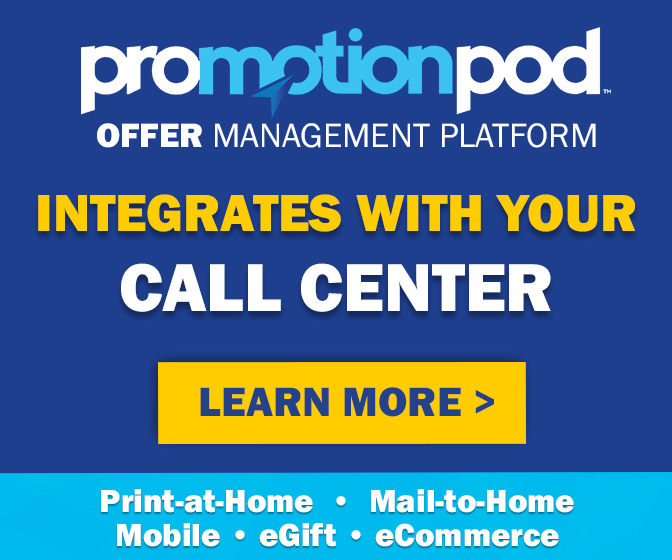 H-E-B also did well in the overall survey, earning first place for ease of checkout and enjoyable in-store experience. Kroger was tops in loyalty program rewards. And Whole Foods Market swept the gourmet, healthy, international and natural/organic foods categories.
Walmart's strong showing may come as a bit of a surprise, in that it ranked dead last last year (tied with Albertsons) in the American Customer Satisfaction Index's 26th annual ranking of the best and the worst grocery stores – the 16th year in a row it earned that ignominious distinction.
But those results were released just weeks after Walmart announced a new initiative aimed at earning "the primary destination position with customers," investing in store remodels to make the shopping experience "fresh and appealing," while working to become "the first place you go when it's time to buy products online."
Don't count out Walmart's competitors, though. "Many other grocers have proven that they can compete with the leader and have secured greater trust with their shoppers in specific areas," BrandSpark pointed out. H-E-B stores can only be found in Texas, yet in addition to earning the top spot nationally in two categories, it had a top-three ranking in a dozen other attributes. "These strengths support H-E-B's leading level of trust and loyalty among their own shoppers," BrandSpark noted.
Another grocer to watch is ALDI, which was rated number-one in separate rankings of most trusted discount grocer and most trusted small format grocery store. "Shoppers are seeking affordable options and uncomplicated trips where they get great value, and ALDI delivers on this," BrandSpark declared.
So will these results have any effect on your own grocery shopping habits? Will the fact that survey respondents believe Walmart has the cleanest stores and friendliest staff change your mind if you feel otherwise? BrandSpark says it's possible. "Knowing which grocers other Americans trust can help you navigate the options," they suggest.
"Shoppers want their grocery trips to be convenient and efficient," BrandSpark Vice President of Shopper Insights Philip Scrutton said in a statement. "This means easily finding the quality items they expect at great-to-fair prices. Great grocers are trusted to fulfill this, time after time and across channels, while the best add exceptional service or unexpected value."
So Walmart may or may not be your favorite place to buy groceries. But your fellow shoppers have determined they know what they're going to get when they shop there, and they trust Walmart to deliver on those expectations every time. Not a bad verdict, for a retailer hoping to break its 16-year streak in the American Customer Satisfaction Index this year.
Image source: Walmart