A little less than a year ago, Walmart wasn't always the most pleasant place to shop, as panicked customers picked over empty shelves to stock up on what they could.
But what a difference a year makes. Because this year, and in the years to come, Walmart wants to be your favorite – and perhaps your only – shopping destination.
That may come as a surprise to people who don't particularly like shopping at Walmart. But the country's largest retail chain has detailed an ambitious, $14 billion plan to become even larger, transforming itself into shoppers' "primary destination" for everything they need – whether in store, online or direct to your home.
"The world around us is changing in big and important ways," Walmart CEO Doug McMillon told investors last week. "We've been building for this moment – and the moment is here."
McMillon outlined a multi-faceted effort for Walmart "to earn the primary destination position with customers," no matter how they like to shop.
"We're in an early stage of building a new business model that will enable us to serve people how they want to be served in any particular moment," the boss explained. Some people prefer shopping the old-fashioned way – in a physical store. So McMillon promised to keep investing in store remodels to make the shopping experience "fresh and appealing."
But Walmart has not been known as "the first place you go when it's time to buy products online," he acknowledged. "We're trying to change that."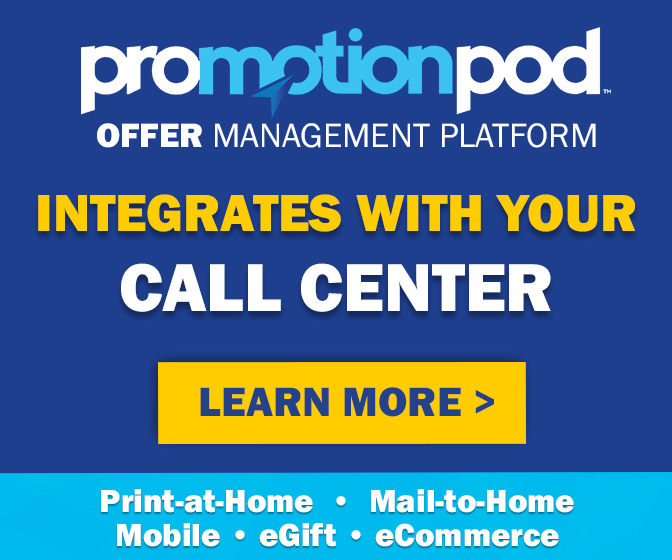 Among the behind-the-scenes priorities that will benefit shoppers even if they don't see it themselves, are more automation and more distribution centers closer to where shoppers live. The goal is to make shopping online just as seamless and simple as shopping in person.
"Customers can choose to visit a store, pick up their order, have it delivered, have it delivered into a secure box on their front step, into a garage refrigerator, or all the way into their kitchen even when they're not at home," McMillon said, in describing the various ways Walmart has been offering, and testing, ways of getting goods into your home.
And "speed matters," he insisted. "We have algorithms that tell us when a customer's Walmart.com order includes items that are sitting in their local store. And when it makes sense, we just pick those items from the shelf and we use our last-mile network to drive them right to their home. And most customers are very surprised the first time this happens, as they're expecting everything to come in a box a couple of days later."
Our changing habits over the past year, with many shoppers making fewer purchases in stores, accelerated Walmart's strategy in stepping up its game with online ordering and delivery. "We're now doing about 1.5 million deliveries each and every week from stores, which is more than seven times what we were doing a year ago," McMillon said. "And we believe that represents lasting permanent change."
Over time, Walmart expects more shoppers will sign up for Walmart+, the retailer's new paid loyalty program that offers unlimited free delivery and other perks. But Walmart wants to ramp up gradually. "We don't want to get ahead of ourselves and go sell too many Walmart+ memberships and have a customer experience that is less than our expectation or their expectation," McMillon said. "The number of memberships will work out, but let's focus on quality."
In the end, Walmart is pledging that all of its plans for online ordering and automation and fast delivery come alongside – and not instead of – a good in-store experience. "In the future, people will still want to shop in compelling stores," McMillon said. No matter how and where they choose to shop, Walmart hopes more people will make Walmart their shopping destination of choice.
"I can't remember a time when there were so much exciting change happening inside our company," McMillon said. And Walmart hopes to ensure its customers end up feeling the same way.
Image source: Walmart