Walmart's worst-kept secret is finally out. More than six months after word first emerged that the world's largest retailer was planning to launch a new paid membership program, Walmart+ is now officially set to debut on September 15th. Members can pay up front to get access to perks that will help make shopping at Walmart less costly and more convenient.
"Walmart+ uses the company's unique assets to make life easier for busy families," Walmart announced this morning.
The biggest selling point of the program – and the one that most firmly establishes Walmart+ as a competitor to Amazon Prime – is unlimited free delivery. For $98 a year or $12.95 a month, you can get everything from groceries to general merchandise delivered to your home at no additional cost, as long as you spend a minimum of $35 per order.
Next are fuel discounts – members will be able to save up to five cents a gallon on fill-ups at Walmart, Murphy USA and Murphy Express fuel stations. Soon, Sam's Club fuel stations will also offer this benefit.
And in-store shoppers get access to a perk that was once free. Scan & Go, which Walmart tested for several years, is now an exclusive Walmart+ feature. Members will be able to "unlock" the feature in their Walmart app, to scan items as they shop and pay through the app, allowing them to skip the checkout line.
Walmart promises that unspecified new benefits will be added in time.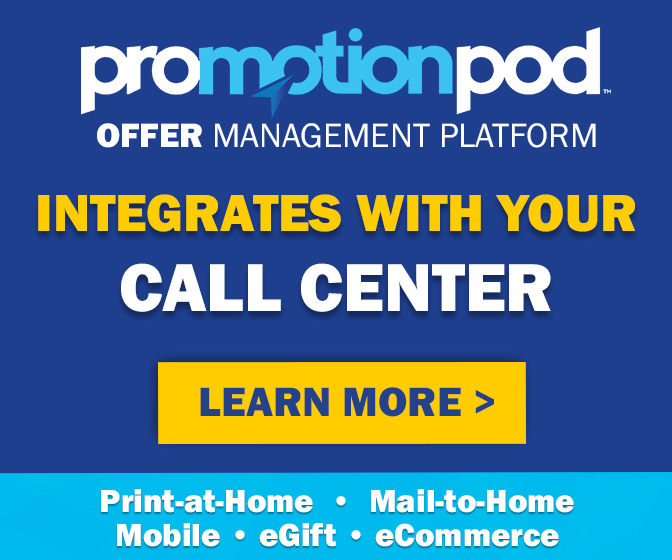 "We've designed this program as the ultimate life hack," Janey Whiteside, Walmart's chief customer officer, said in a statement. "We have always been a champion for the right item at the right price, but now it's more than that. We have the right shopping solutions at the right time, too."
Walmart tried out a paid program offering free shipping several years ago, with "Shipping Pass," at half the price. So the big question now is whether Walmart shoppers will find Walmart+'s so-far short list of perks – and the $35 minimum to avoid a delivery charge – to be worth the up-front cost. While Walmart denies that the program is its answer to Amazon Prime ("We're not launching Walmart+ with the intent to compete with anything else," Whiteside said), Amazon Prime remains the gold standard when it comes to paid loyalty programs with a long list of perks. But that hasn't stopped a number of grocery and general merchandise retailers from trying to get their own shoppers to pay up front for perks and savings.
CVS has CarePass, which costs just $5 a month or $48 a year, and offers various benefits like free delivery on most online purchases, access to a 24/7 pharmacist hotline, 20% off all CVS store-brand products and a monthly $10 coupon good on nearly anything CVS sells. Bed Bath & Beyond has Beyond+ for $29 a year, which gives members free shipping for online orders and 20% off every purchase in store and online. And Kroger last year introduced "Kroger Fuel VIP," which offers double the fuel points for in-store purchases for $40 a year.
At $98 a year, Walmart's new program is less expensive than Amazon Prime's $119 annual price, but much more than these other paid retail programs. It's comparable in price to annual memberships to Instacart and Target-owned Shipt, but those services offer delivery from multiple stores.
So will shoppers go for it? Retail analysts are mixed in their assessments. "We like Walmart's chances of success with a subscription model," Morgan Stanley analyst Simeon Gutman is quoted as saying in the Wall Street Journal. But others aren't so sure. "For a $35 minimum and $98 annual fee, this is a thin gruel," Craig Johnson, president of retail consulting firm Customer Growth Partners, told the New York Times.
Walmart+ officially launches on September 15th. So give it a couple of weeks – and then, when it comes to the question of whether the program is worth it – you'll be able to decide for yourself.
Image source: Walmart