Some shoppers are devoted to Walmart, to get the best prices on their everyday purchases. Others are so frustrated with the Walmart shopping experience that they avoid it, even if they can save some money there.
But what if you could get Walmart's "everyday low prices", without ever actually having to set foot in a Walmart store?
Soon, you just might be able to – if you don't mind paying the equivalent of a Costco (or Sam's Club) membership and waiting a few days for your stuff.
Walmart is getting ready to roll out what's been described as its version of Amazon Prime. For a flat $50 annual fee, "ShippingPass" will allow you to shop Walmart from home – with no minimum purchase, and no extra shipping fees. Items will be delivered to your home within three days.
Walmart announced a couple of weeks ago, that an unnamed, unlimited free shipping service would debut in select markets soon. But it offered few details. Those details leaked out over the weekend, when the ShippingPass page on Walmart.com briefly went live – and some savvy shoppers found it. The site, which Walmart later described as an "employee-only test", erroneously said ShippingPass would cost only $1 a year. So deal-seekers signed up – and started shopping.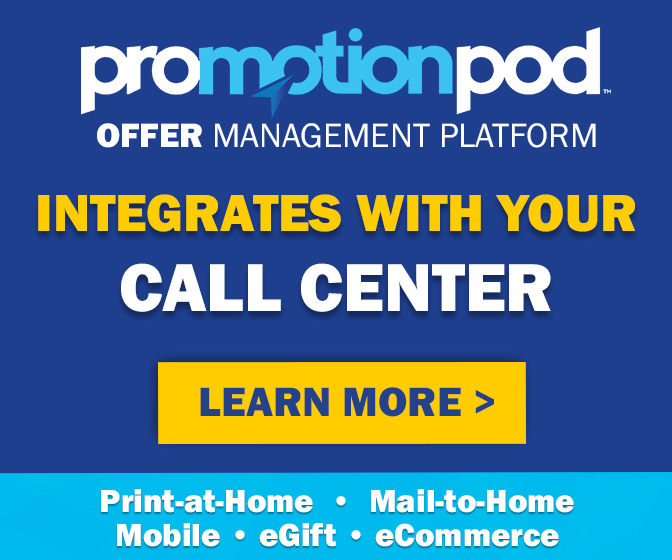 The test site showed that all kinds of items that Walmart sells will be eligible for ShippingPass. But it was the grocery items that some shoppers got excited about. One member of the online deals forum slickdeals ordered a box of cereal, another ordered a fruit punch drink mix – and both orders appeared to go through. "With Walmart's large grocery selection, Walmart.com will become my new Amazon Pantry with free shipping!" one forum member wrote.
Amazon Pantry is the grocery-ordering service for members of Amazon Prime, for which users pay $99 a year – plus a $5.99 delivery fee each time. So Amazon Pantry shoppers, as well as current Walmart.com shoppers who get free shipping for orders over $50, tend to buy as much as they can, to maximize their savings. But if you're willing to pay 50 bucks up front, you can buy as many or as few things from Walmart.com that you want, without paying any extra. That could be handy if you're running low on cereal, and don't feel like trekking to the store to get more.
Of course, Amazon also offers AmazonFresh, a full grocery delivery service, in several markets – something that Walmart does not. So ShippingPass won't meet all your needs, if you need produce and other perishables. But if you're not into doing all of your grocery shopping online, and paying a premium for it, ShippingPass could serve as something of a replacement for the fill-in trip – when you only need to grab a few nonperishables, but dread searching for a parking spot in the packed Walmart lot, and going into the cavernous store, to get them.
So far, Walmart has described ShippingPass as a pilot program, similar to the one it's doing in several markets with click-and-collect groceries, in which you order online, and pick up in store (for a fee). So once it does go live, it may not be available in your area right away.
And unfortunately, since Walmart's accidental debut of ShippingPass was only an internal test, none of the orders that were placed over the weekend actually went through, and no one got a year-long membership for only a dollar. Instead, Walmart sent out an apology email to everyone who signed up – and included a $50 eGift card. "Easiest 50 bucks I've ever made," a slickdeals commenter wrote.
Even before ShippingPass goes live, it seems some would-be Walmart shoppers have managed to find a way to save already.