If you're looking for a deal on a Kindle or a Fire TV Stick, you know where to go during Amazon's annual Prime Day sale next week. But what if your budget has you less concerned about gadgets than you are about putting food on the table or keeping the pantry stocked?
Retail analysts say this could be the year we bypass many of the flashy "nice-to-haves" like the latest electronics, in favor of deals on the more mundane "must-haves" like groceries and household supplies.
Since 2015, Amazon has offered its annual Prime Day deal event exclusively for Amazon Prime members. In recent years, competitors like Target and Walmart have piggybacked on the summertime savings event with their own deal days. So while Amazon's event officially runs July 11-12, there will be plenty of deals all over, all next week.
Even on boring items like groceries.
"Consumers are at a breaking point, where they will be looking for any relief from enduringly high food prices," NielsenIQ states in a new report. "While electronic sales will likely still dominate, the enduring cost-of-living crisis has CPG (consumer packaged goods) brands poised and positioned to have a major growth moment."
Last year, NielsenIQ noted that nearly half of Prime Day shoppers used the opportunity to stock up on everyday household products – unexciting but necessary items like garbage bags, paper products and laundry detergent.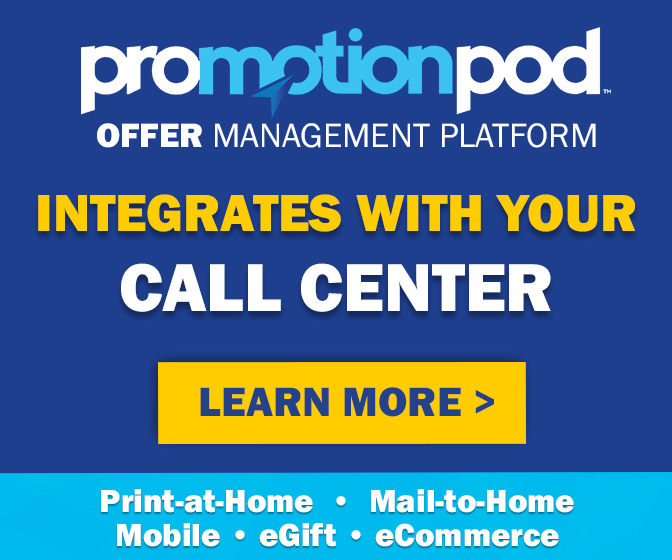 Those findings were echoed by Numerator, which found that household essentials moved into the top position last year, with 30% of all Amazon Prime Day shoppers buying from that category. Health and beauty was second, while consumer electronics – the longtime leader – slipped to third place. Groceries, once an afterthought on Prime Day, let alone any time of the year on Amazon, had a respectable showing, with 17% of Amazon Prime Day shoppers buying from that category.
NielsenIQ's analysis showed that shelf-stable groceries like beverages, candy, snacks and coffee "saw outsized sales levels" during last year's Prime Day. "In 2023, watch for an even stronger CPG showing," its report predicts. "The rising presence of CPG categories such as health & beauty, grocery, and pet supplies on the scoreboard cannot be ignored."
That's particularly true with Target and Walmart in the mix. "It has been well documented that consumers' adoption to Amazon's grocery retail offering has been slow," NielsenIQ noted. Not so at Target and Walmart, where millions already do a lot of their grocery and household supply shopping – and next week, they may do even more.
Numerator's analysis found that Target's answer to Prime Day last year "was a major stock-up event for shoppers, with over one third stocking up on sale items." More than half of Target shoppers said the sales event was "the primary reason they shopped at Target on that day," compared to 41% of Amazon shoppers and just 24% of Walmart shoppers. In the grocery category in particular, more than twice as many Target shoppers bought groceries as Amazon shoppers – and more than twice as many Walmart shoppers bought groceries as Target shoppers,
While much of last year's sales growth in everyday categories had to do with inflation-weary shoppers' search for savings wherever they could find them, NielsenIQ says it can also be attributed to shoppers' increasing comfort in buying many of their everyday essentials online. And this year, both could prove true even more. "The extreme environment may be primed for hyper-focused, value-driven consumers who are more open than ever to shop across platforms for the best price available," NielsenIQ predicted.
But the big question is, when attractive deals on groceries and everyday essentials are difficult to find in stores these days, will the deals really be that great online next week? "Consumers may not see many deep discounts on everyday essentials," NielsenIQ predicted, as brands that have seen their own costs rise may be reluctant to drop prices too much. That said, brands that disappoint shoppers on Prime Day, Target Circle Week, and Walmart+ Week, risk losing business to brands that give deal-seeking shoppers a reason to buy.
So if you're in the market for some electronic gadgets, there will definitely be deals next week. If you're more focused on the essentials, keep your eye out for bargains. NielsenIQ says the time is ripe for "a groundswell of savings for this year's inflation-fatigued, constrained consumers" – even if it means seeking out savings on garbage bags and laundry detergent, and putting off those gadget purchases til Prime Day 2024.
Image source: Amazon