Think back to the year 1988 for a moment. Walmart and Target didn't carry a full grocery selection. Convenience stores sold convenience foods. Dollar stores sold trinkets. And there was no such thing as ordering groceries online. So in order to feed your family, you pretty much had to go to the grocery store. As a result, grocery stores commanded fully 90% of the grocery market share.
But times have changed. Some three decades later, there are many more choices. So traditional grocery stores are falling out of favor – and a new report says they could fall even further, as more of us skip the supermarket to get our groceries somewhere else.
According to Inmar's 2019 Future of Food Retailing Report, traditional grocery stores' market share has plunged to just 44%, down nearly 2% from the previous year and down more than half from three decades ago. And that percentage is likely to continue declining as choices proliferate.
In addition to supercenters like Walmart and Target, grocery sales at dollar stores and club stores continue to rise. And convenience stores appear to be becoming legitimate grocery shopping destinations, with food accounting for nearly two-thirds of all convenience store sales. The only non-traditional grocery seller whose market share has declined is drug stores, where sales of food and consumables declined 6%.
The biggest growth is in online shopping. Inmar reports that online grocery sales totaled $58 billion last year, up 21.7% from the year before. Amazon dominates the space, but more traditional grocery retailers are scrambling to keep up – and gain back some of that market share, even if it means shoppers won't show up in their actual, physical stores.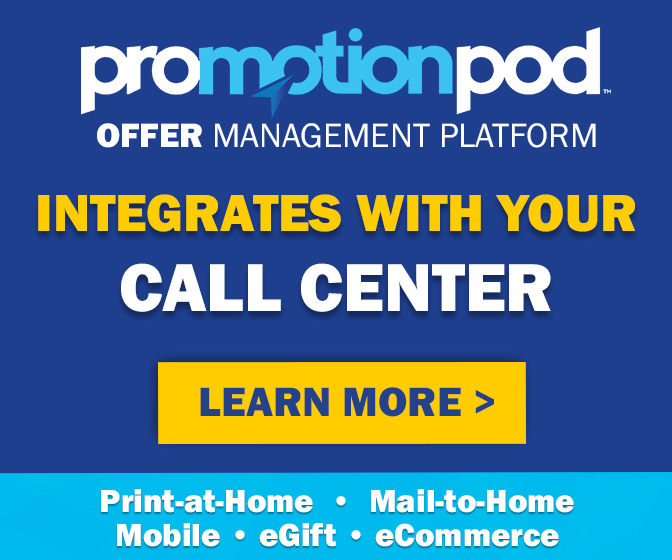 Kroger, for example, is investing millions into its online grocery services, and executives say those investments are paying off. The retailer reported last week that digital sales grew by a third in the last quarter, as it expanded the number of online grocery pickup and delivery locations to cover more than 95% of households it serves.
"We are building a platform of seamless experiences to serve customers anything they want, anytime they want, anywhere they want," CEO Rodney McMullen told investors. "We know that seamless experience is essential to the customer experience both today and tomorrow."
Walmart knows it, too. That's why, on the very same day Kroger announced its digital successes, Walmart announced that it would begin offering unlimited grocery deliveries for a flat price, to shoppers served by 1,400 Walmart locations later this fall. For an Amazon Prime-like fee of $98 a year, or $12.95 a month, customers can get all the grocery deliveries they'd like, for no additional charge. "By pairing our size and scale and these services, we're making Walmart the easiest place to shop," said Tom Ward, senior vice president of digital operations for Walmart U.S. "Combine that with the value we can provide, our customers can't lose."
Inmar says moves like the ones Kroger and Walmart are making are just what it will take, to help keep these brick-and-mortar retailers from sliding into irrelevance. "The food retail industry is changing from both internal and external factors, and retailers and food manufacturers must innovate to compete for market share," Inmar's report advised.
While it is losing its dominance, traditional in-store grocery shopping still commands the largest overall share of the grocery market. So we haven't completely given up our old habits. But if the pace of change over the past 30 years continues over the next 30 years – the very idea of grocery shopping in a grocery store may end up becoming a thing of the past.