Sure, you can go to CVS to get your prescriptions filled. But couponers know it as the place they can use coupons, Catalinas and ExtraBucks to get food, household and personal care items for next to nothing. Now, however, CVS is doubling down on health and wellness, planning changes that could affect the products and promotions that currently bring deal-seekers through its doors.
CVS this week closed on its purchase of the health insurer Aetna, officially marking its transformation from a retail pharmacist to a full-fledged health care company. As such, it's planning to devote more space in its stores to health care products and services, shrinking the space devoted to traditional retail offerings.
Calling the deal the start of "a new day in health care and a transformative moment for our company and our industry," CVS CEO Larry Merlo said the Aetna tie-up would allow the combined company to "transform the consumer health experience and build healthier communities through a new innovative health care model that is local, easier to use, less expensive and puts consumers at the center of their care."
Part of that plan involves remodeling stores to put health care services front and center. "We've been talking about what we would refer to as our front of stores evolving from not just a bunch of products, but a combination of products and services," Merlo said at a health care conference on Wednesday. "Our thinking is 15% to 20% of the front store gets repurposed with services in mind."
That means CVS stores will be devoting a greater portion of their floor space and promotional efforts to health and wellness services like in-store MinuteClinics, while shrinking the space devoted to general merchandise. Retail just isn't as big a revenue driver for the company as health services are, so Merlo told USA Today in an interview that he envisions CVS evolving from a convenience-type store that happens to have a pharmacy attached, into "more of a health care destination" that happens to also sell some everyday conveniences.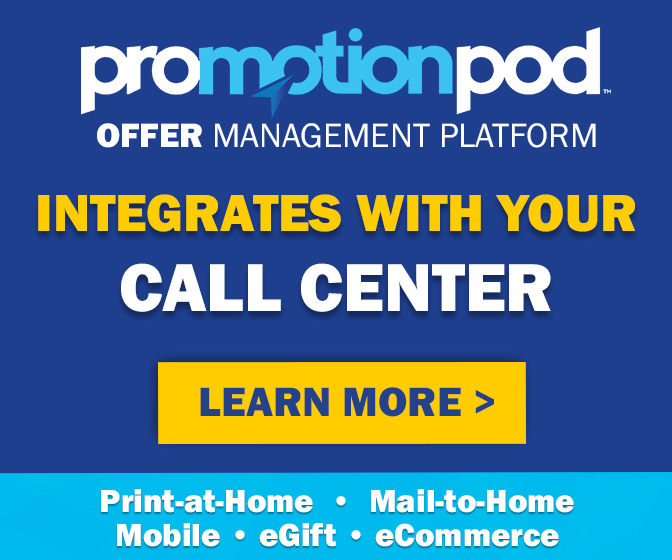 Even before the Aetna deal closed, CVS had already been testing tweaks to its format that could signal the way things might look going forward. The company recently unveiled the first of several concept stores in New England and Florida. Each features an enlarged, renovated beauty "shop-in-shop" that looks more like a full-service Sephora than a typical drug store beauty-product aisle. Future concept stores will emphasize other product categories and services, in a way that focuses on quality and selection rather than garish yellow shelf tags advertising weekly sale prices.
Meanwhile, CVS is testing out a new loyalty program that charges customers for access to special deals. For $5 a month or $48 a year, Boston-area residents are eligible to sign up for CarePass, an add-on to the existing ExtraCare Rewards program. The expanded program offers benefits like free delivery on most online purchases, access to a 24/7 pharmacist hotline, 20% off all CVS store-brand products and a monthly $10 coupon good on nearly anything CVS sells.
The monthly coupon alone means a CarePass membership can more than pay for itself. And it may even cost CVS in the long run. But by offering these perks, CVS could end up solving a couple of problems – it wouldn't have to advertise as many individual weekly deals if it can instead advertise the program as offering across-the-board discounts. And by charging for access to these special discounts, it could discourage disloyal cherry-pickers from coming to the store only for the most heavily-discounted items, while ensuring that its most devoted deal-seekers become paying customers.
No matter which pilot programs and concept stores end up rolling out to all CVS locations, the company says its efforts to emphasize health care over retail doesn't mean it's abandoning retail altogether. While "we do see the opportunity to repurpose some areas of the store and to bring in more services," Merlo said, "we will absolutely have a focus on health, beauty, personal care and elements of convenience" as well.
So if you're a CVS deal shopper, the deals won't be going away. But the types of deals you get on the products you're accustomed to getting may very well change. So as CVS becomes a health care destination, the question is whether your budget and finances will end up remaining healthy as well.
Image source: CVS