Here we go again – there's a new spate of uncorroborated reports that Bed Bath & Beyond is planning to scale back or get rid of its ubiquitous coupons. It's the same rumor that was debunked here a year ago. This time, however, there may be a small kernel of truth to it. Maybe.
The home goods retailer is testing out a new membership program for frequent shoppers, called BEYOND+. For $29 a year, you'll get free shipping for online orders, and 20% off your entire purchase every time you shop in store or online.
That's it? Free shipping and 20% off? Bed Bath & Beyond coupons for 20% your entire purchase are not quite as common as coupons for 20% a single item. But they're not exactly rare. So why would you pay $29 a year for access to the same discounts that you can get for free?
Put two and two together, and many people are guessing this can only mean that the free coupons may not be available for much longer.
But the key word here is "guessing". So don't panic yet.
"Our coupon policy remains consistent, as we continue to believe that the Bed Bath & Beyond coupons are an important part of the value proposition for our customers," the company said in a statement today. But that hasn't stopped analysts and reporters from attempting to read the tea leaves by parsing recent comments by the company's CEO.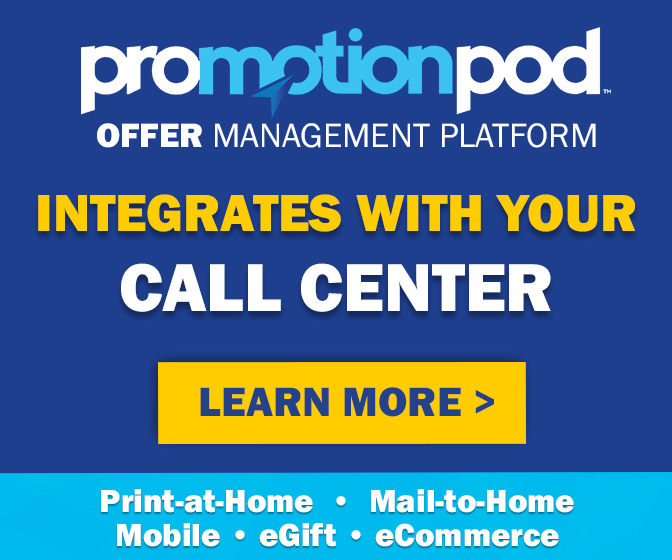 "Historically, our marketing program consisted primarily of postcards, newspaper and certain circulars," CEO Steven Temares said earlier this year. "Our strategy targeted customers based on proximity to one of our stores and past coupon usage." Going forward, though, he pledged to "tailor our marketing communications and provide our customers with more personalized, timely and relevant information."
Temares expanded on that thought in a conference call with investors a couple of weeks ago. Coupons have "always been an important part of our value proposition," he said. "But at the same time, we're committed as an organization to smarter, more intelligent marketing, personalized, targeted, being more meaningful and being more efficient and optimizing that over time as well."
Some have taken comments like these to mean that the company has grand plans to offer only specific coupons to specific shoppers, and eliminate its across-the-board coupons that seem to show up in every mailbox and Sunday newspaper in the country.
But company officials have never quite said that. In fact, in that same conference call last month, Chief Financial Officer Sue Lattmann defended the coupons as more necessary than ever. When anyone can whip out their phone and check competitors' prices while shopping in a Bed Bath & Beyond store, the availability of a coupon can spell the difference between making and losing a sale. "Price transparency continues to be prevalent," Lattmann said, "and the coupon helps bridge that gap if there is a difference."
BEYOND+ is only in the test phase right now. So the company may just be experimenting, to see whether frequent shoppers are actually willing to pay for what they can get for free. And some might. "Thinking about joining," one commenter on an online message board wrote. It's "easier than coupon after coupon."
$29 a year to avoid the hassle of having to look for a Bed Bath & Beyond coupon when you need it? If there are enough people willing to help fill the company's coffers by signing up, Bed Bath & Beyond might be able to afford to keep those coupons coming for the rest of us, after all.