As grocery shoppers struggle with increasing prices, Kroger CEO Rodney McMullen's 2021 comment to investors that "a little bit of inflation is always good in our business" hasn't really aged well. Critics frequently cite it as evidence that retailers are using inflation as an excuse to cash in. Now, a new survey shows that McMullen's company, and other retailers, are seen by many shoppers as profiteering – and more promotions may be what it takes to help correct that perception.
The retail analytics company dunnhumby's latest Consumer Trends Tracker shows that, as bad as inflation already is, consumers feel like it's even worse – and they believe retailers are profiting much more than they actually are.
"Consumers believe grocery stores have a profit margin of 35.2%, more than 14 times the actual 2.5%," dunnhumby's report notes. While profits did rise during the early months of the pandemic, dunnhumby says they've since fallen from their peak.
But try telling that to shoppers who are struggling to absorb higher grocery prices. In late 2022, the last time dunnhumby surveyed shoppers, the grocery inflation rate was 12%. But shoppers pegged the inflation rate at more than 24%. "In other words, American grocery shoppers perceived inflation to be more than double the actual rate, for the first time since dunnhumby began measuring perceived inflation," dunnhumby stated.
These vast overestimates "could seriously damage retailers' brand perception in a continued time of economic difficulty," the report states. So dunnhumby advises grocers to engage in "empathetic retailing" – showing customers "they are 'on the customer's side' by, for example, rewarding loyalty with personalized coupons, offers, and member pricing."
The consumer intelligence company NielsenIQ agrees.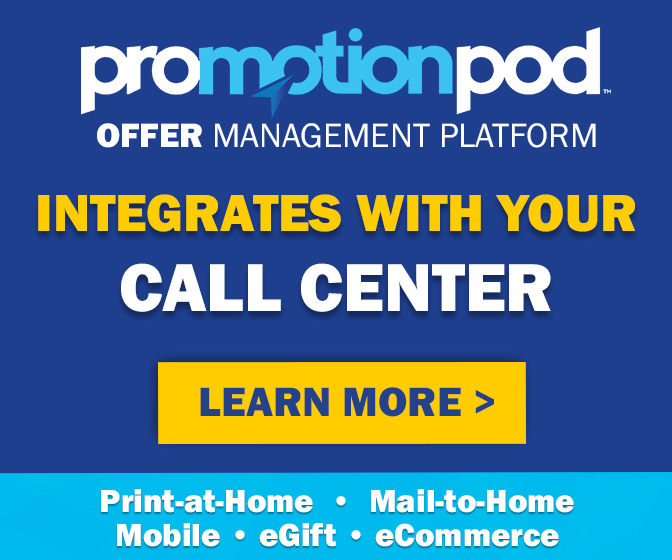 "To stay competitive, attract and retain shoppers, retailers must maintain focus on providing value and differentiating their promotions," the company advised in its own recent report. NielsenIQ found that sales of items on promotion are increasing at a faster rate than overall grocery sales. Half of all shoppers surveyed say they are willing to stock up when what they need is on sale, and 29% say promotions are "the deciding factor: they only buy what is on sale." So promoted prices, NielsenIQ says, are key. "If items are the same" at different stores, "the lowest price will continue to win."
Ahold Delhaize, the Netherlands-based owner of U.S. grocery chains including Stop & Shop, Giant and Food Lion, claims to have figured out the formula – lower prices can lead to higher profits and make everyone happy.
"In this challenging year, we have seen double-digit inflation levels not witnessed in 40 years," Ahold Delhaize CEO Frans Muller said in a statement upon releasing the company's latest quarterly earnings report. "Our role during this time has been clear: keeping shelf prices as low as possible to support our customers and make healthy food options accessible to all." And that strategy, he said, has paid off. "The positive impact from our focus on providing great value without compromising on quality was clearly reflected in our Q4 sales figures," which soared more than 9% in its U.S. stores.
So maybe that's what Kroger's McMullen meant about inflation being good for business, however unartfully articulated his comments might have been. In the end, it's all about how grocers portray their company to their customers – are they boasting about their profits, or emphasizing their empathetic lower prices?
"As many of the world's most successful companies know, brand perception is extremely valuable," dunnhumby's report concluded. "If consumers believe their grocery store is pocketing over 10 times the profit they actually are, this will affect how people feel towards the brand." 2022 "was not a comfortable year for consumers," dunnhumby went on. "Retailers need to be mindful of this, in their prices, in their rewards/loyalty offers and in their messaging to best support customers through these challenging times."
And if they don't, shoppers may take their business to a grocer that does – one that doesn't boast about consumers' misfortune being good for business.
Image source: Food Lion