As expected, three Southern supermarket chains will soon have new owners. But now the question is, what are the new owners of Sweetbay, Harveys and Reid's going to do with them? They don't have many answers yet – but it's precisely what they're not saying, that could provide the biggest clues about the three chains' fate.
Florida-based Bi-Lo, which also owns the larger Winn-Dixie, has announced its intention to buy Florida's Sweetbay, Georgia's Harveys and South Carolina's Reid's stores. As first reported here a few weeks ago, the three chains' Belgian-based owner, Delhaize, conspicuously left them off of its recent list of top priorities, choosing to focus instead on its other properties like Food Lion and Hannaford (read: "Sweetbay Skates on Thin Ice"). Last week, word got out that Delhaize was looking to sell them (read: "Wanna Buy a Supermarket? Sweetbay, Harveys Are Reportedly For Sale"). And a week later, here we are.
But for shoppers – and employees – of the three affected stores, where is "here" exactly? It could best be described as a state of limbo. Bi-Lo insists no imminent changes or closings are planned, though it's not ruling them out. "We have only just announced this agreement, and there are still many details to work through," company spokesman Brian Wright said in a statement to Coupons in the News. "We will provide updates, including decisions related to each of the banners, as we move closer to completing this transaction."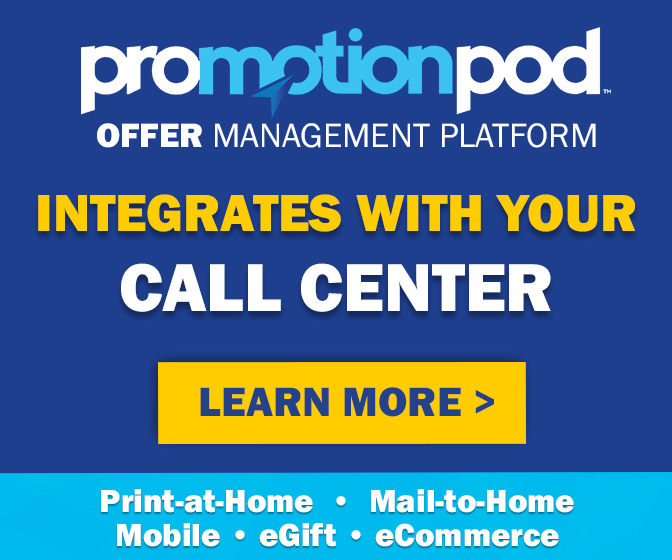 That's to be expected, perhaps, at this early stage. But then it's in sharp contrast to what Bi-Lo said when it agreed to acquire Winn-Dixie in late 2011. "The company does not expect any store closures as a result of this combination," it announced confidently. And it said it would keep the Winn-Dixie name, in deference to its strong brand recognition in the South.
No such assurances are being offered this time around. There wasn't any overlap between Bi-Lo and Winn-Dixie, but there are plenty of places where there's a Harveys down the street from a Bi-Lo, or a Sweetbay not too far from a Winn-Dixie. So some store closings are likely inevitable, to prevent the parent company from competing with itself. That could have the biggest impact on small communities in Georgia and South Carolina where Bi-Lo and Harveys, or Bi-Lo and Reid's, are the only grocery stores in town.
There's also not nearly as much incentive to keep the Sweetbay, Harveys or Reid's names. None has quite the long history or fan base that Winn-Dixie has. And in some cases, they're somewhat tainted names as well. Sweetbay was a not-so-successful rebranding of the old Kash n' Karry chain. And many Reid's locations are smaller and older stores, that were branded "Reid's" because Delhaize considered them not quite good enough to be called Food Lion.
The deal will "allow us to extend our great products at great value to a broader customer base," the company said in a news release. And those products and values may start looking very similar, regardless of what the newly-purchased stores are ultimately called. Many who follow both Bi-Lo and Winn-Dixie have noticed that their sale ads have been looking more and more alike over the past year.
So if you're a Sweetbay, Harveys or Reid's shopper, better start checking out the sale ads and store policies of Bi-Lo and Winn-Dixie. Because chances are you may find yourself shopping there soon – whether you intend to or not.