(Be sure to read this update: "Sold! What Will Become of Sweetbay, Harveys and Reid's?").
If you're a fan of the Sweetbay supermarket chain in Florida – what's left of it, that is – better do your shopping there while you still can. Its owners are offering a less-than-rosy outlook for the troubled grocery chain.
Sweetbay's Belgian owners, Delhaize, shut down 33 stores – one-third of the entire chain – earlier this year (read: "We're Closing, But We Care – Sweetbay to Shut Down a Third of Its Stores"). Many analysts believed that was likely only a first step. "I think Sweetbay is going to be in trouble no matter what," grocery analyst Bob Messenger told the Tampa Bay Times.
And Delhaize did little to counter that view, in a conference call with investors yesterday. The company highlighted several of its U.S. holdings, as it named its top priorities: "Accelerate the transformation of Food Lion," "Strengthen Hannaford" and "Optimize Bottom Dollar Food." Missing entirely from that list of priorities was Sweetbay.
Could that mean the writing is on the wall for the rest of the chain's 72 locations? "After closing the 33 stores at the beginning of the year, we are looking at all solutions to optimize our assets," Delhaize CEO Pierre-Olivier Beckers said. "Obviously," he went on, that could include closing the remaining stores. "We are looking at other possibilities," he added, "like disposal."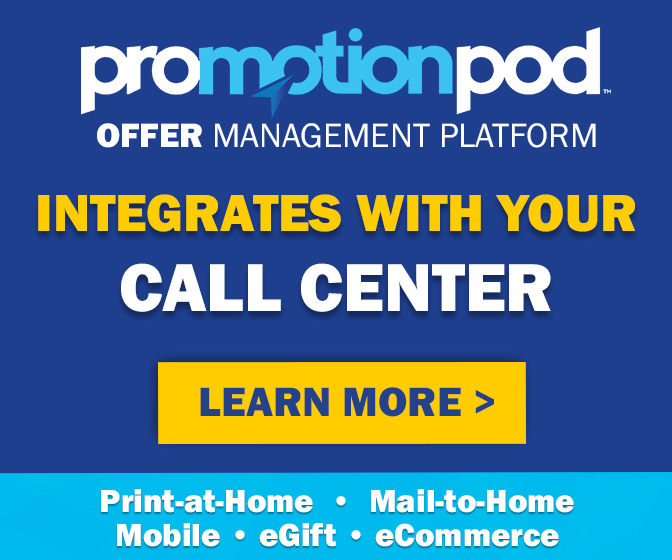 So closing, or "disposing" of the remaining Sweetbay stores by selling them, are distinct possibilities. But they're not the only options. Last year, Delhaize abandoned its eight-year-old Bloom store concept, closing a few locations and converting the rest to Food Lions. The move came as the company began investing heavily in Food Lion, addressing customer complaints by working to improve the stores' pricing, quality and cleanliness. Beckers reported that effort is now nearly 80% complete. If Food Lion, as a result, becomes even more of a flagship U.S. banner for Delhaize, there may be little reason to continue operating Sweetbay as a separate chain. Delhaize could do to it, what it did to Bloom.
Sweetbay was created in 2004, around the same time as Bloom. But while Bloom was a brand-new concept, Sweetbay was a revamp of the past-its-prime Kash n' Karry chain. "Kash n' Karry was in trouble," then-president Shelley Broader told the Tampa Bay Times. "It had a very negative word of mouth." Kash n' Karry didn't have Walmart's low prices, nor the reputation for quality enjoyed by Florida's dominant grocery chain, Publix. The newly-christened Sweetbay was meant to represent a solid middle ground.
But it turned out to be a murky middle. Sweetbay is "one of those grocers who it is hard to say what demographic they are going after," retail analyst John Crossman told Supermarket News last month. If stores like Publix and Whole Foods offer quality, and stores like Walmart and Aldi offer low prices, Sweetbay became just another grocery chain squeezed in between, with no clear identity or clientele.
Broader herself seemed to know Sweetbay was in a tough place, even as she oversaw its creation. "We are a gnat to Publix," she told the Tampa Bay Times. And "Walmart negated price as a weapon," with everyday low prices that traditional grocery chains simply couldn't match.
It may be worth noting that Broader eventually left Sweetbay – to work for Walmart. She's now the President and CEO of Walmart's fast-growing Canadian division. With the uncertainly now swirling around Sweetbay, it appears she may have gotten out just in time.
(Be sure to read this update: "Sold! What Will Become of Sweetbay, Harveys and Reid's?").