As more supermarkets expand their selection to include more wine, beer and specialty foods along with the usual staple grocery items, Harris Teeter is taking a different tack. The southeastern grocery chain is planning a brand new store concept that ditches many of the usual staple grocery items altogether, in favor of high-end items that you might need to entertain your high-end friends. Which is curious, since it comes at a time when the already higher-end Harris Teeter is losing ground to the decidedly not higher-end Walmart.
The Charlotte, North Carolina-based company has announced that a new concept store called "201central" will open in two Charlotte-area locations next month. In a news release, Harris Teeter says the stores will feature "an extensive variety of wine, beer, specialty foods and other general merchandise items," though it's not likely to be the kind of place you'd go if you just need to grab a few "general merchandise items" like white bread and toilet paper. "There will be no milk, laundry detergent, etc. sold in these stores," spokeswoman Danna Jones tells us. Instead, 201central will feature "everything you need to make all your celebrations the best." Like more than 3,100 varieties of wine, 680 kinds of beer, home-brewing and wine-making equipment, cigars, specialty cheeses, international foods, kitchen gadgets and "party goods".
The new concept, named after the location of Harris Teeter's very first store on Charlotte's Central Avenue, is designed to complement – not compete with – existing Harris Teeter stores. "201central is a store our shoppers can visit in addition to their Harris Teeter," Jones says. In fact, there's a Harris Teeter less than five miles away from each 201central location. So the whole idea is for the new stores to be different from the existing ones nearby. "There will be some overlap" in product selection, says Jones, but "201central will offer new products and merchandise not offered at Harris Teeter."
Harris Teeter acquired the locations from Lowes Foods earlier this year, when Lowes exited the Charlotte market. Most of the ten former Lowes in the area have been converted to standard Harris Teeters, but the "new, innovative format" was designed specifically for those locations that were close to existing Harris Teeters. There's no word on whether the concept will expand any further.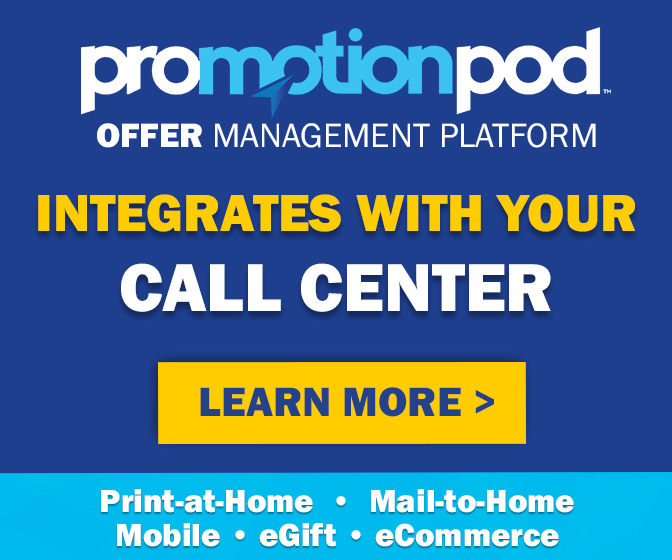 The introduction of a specialty concept runs counter to recent trends in the industry. Food Lion's parent company introduced higher-end Bloom stores in 2004, but abandoned the concept earlier this year. And A&P confirmed last week that it's looking to unload a New York specialty grocery chain in order to focus on its core supermarkets (read: "New York's Loss Could Be Northeast's Gain"). It also comes just as Harris Teeter slipped to second place, after Walmart, as the top grocer in its own hometown.
Harris Teeter says 201central is simply a new idea aimed at keeping those two particular stores open, not necessarily part of any grand plan. Though some analysts suspect Harris Teeter has other motives. Whole Foods recently opened its first Charlotte location, and Florida-based Publix is making a big push northward. It's opening two Charlotte-area stores just across the border in South Carolina next month, and has just announced its first foray over the border into North Carolina proper. Publix plans to open a new suburban Charlotte store by early 2014, as part of "a new division based in Charlotte" – so Harris Teeter can expect many more Publixes to show up in its hometown.
"This is the time Harris Teeter really has to shore up," analyst and "Supermarket Guru" Phil Lempert recently told the Charlotte Observer. "Publix is going to try to take over the market, there's no question about it." "We'll probably see some stores start to go dark as competition increases," another analyst said. "Something's going to have to give."
Harris Teeter dismisses talk that its purchase of the Lowes locations and the introduction of 201central means it's worried about the competition. "We compete successfully with both Whole Foods and Publix in several cities," a Harris Teeter spokesperson told the Observer, "and they are both fine retailers."
And neither competitor has 3,100 varieties of wine. Party on!