A&P was Walmart before there was a Walmart – the largest retailer in the world, with thousands of stores coast to coast. Now, though, the financially-troubled company is hoping to unload a 16-store Manhattan grocery chain in its latest effort to save itself, and its 300 or so remaining stores in the Northeast.
A&P confirmed to Crain's New York Business today that it's putting the Food Emporium up for sale. The Food Emporium was considered innovative when the format launched in 1979, offering high-end groceries to the high-end New York City customers it served. A&P acquired the chain a few years later and considered taking it nationwide. But the once-novel idea of an upscale grocery store started facing increased competition from the likes of Trader Joe's and other local gourmet grocers. Ultimately, even discount chains and drug stores started chipping away at the Food Emporium's market. "Customer counts have dropped dramatically," a supermarket consultant told Crain's. "CVS, for one, is walking all over Food Emporium, offering items such as yogurt, eggs, milk, soup, cereal, condiments at much lower prices."
Many Manhattanites will not necessarily shed a tear if the Food Emporium concept doesn't survive post-sale. Reviews on Yelp.com range from tepid praise to outright disdain: "The only reason I go here is because it's close to my house," "I've been trying to figure out how they stay in business. There's never anybody there," and "Somebody call the sheriff because this place just robbed me of my money." (There's one Food Emporium in Connecticut that's not for sale.)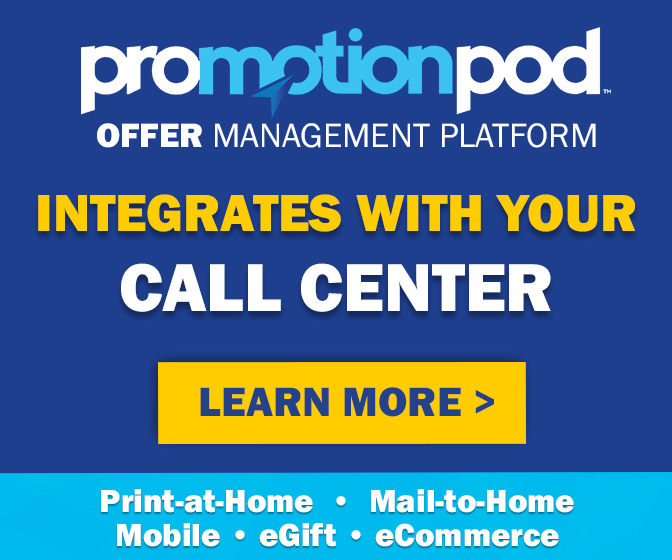 The real benefit could be to A&P's customers elsewhere in New York and five other states. The company operates 320 A&P, Pathmark, Waldbaum's, Superfresh and Food Basics stores in Connecticut, Delaware, Maryland, New Jersey, New York, and Pennsylvania. When A&P first considered selling the Food Emporium back in 2010, analysts at the time estimated it could fetch more than $200 million. Those analysts expect A&P to use the proceeds to invest in its other stores. A spokesman told Crain's, "the sale will enable parent company A&P to support the company's long-term strategic vision to be the No. 1 food and drug store in every neighborhood it serves." Meaning, it had no hope of being number one in Manhattan anymore, so by bailing out, it can retain some hope of being number one in the other areas where it still has stores.
Those stores had fallen behind rivals on fresh food and presentation, a retail consultant told the New York Daily News in 2010. And like all other supermarkets, A&P faced the heat of increased competition from the big-box behemoth, Walmart. A&P filed for bankruptcy in late 2010, shut down dozens of stores, and finally emerged from bankruptcy protection earlier this year. That "buys you some time," a retail consultant told The (Bergen County, NJ) Record, saying that A&P needs to establish an identity for its various supermarket chains. Otherwise, "if you have no reason for being in business, then you've got a problem."
Struggling to hold on to 300-some stores is a far cry from where A&P once was. At its peak, the 153-year-old chain had more than 16,000 stores, and "transformed the humble, archaic grocery trade into a modern industry," writes Marc Levinson in his recent book "The Great A&P and the Struggle for Small Business in America"
. "Their basic strategy was so extraordinarily simple," Levinson continues.
"If the company kept its costs down and its prices low, more shoppers would come through its doors, producing more profit than if it kept prices high."
If that business model sounds familiar, it seems as though the "Walmart before there was Walmart" may have been outfoxed by… Walmart.