If you do your grocery shopping in the South, chances are good that at least one of your neighborhood stores is getting a new look and a new name. The latest to undergo a change will be Sweetbay in Florida, and Reid's in South Carolina. Nearly a year after the troubled Sweetbay began shuttering many of its stores in a bid to survive, the remaining locations will now become Winn-Dixie stores. Reid's will transform into Bi-Lo. And a scattered few Harvey's stores in Florida, South Carolina and Georgia will become either Winn-Dixie or Bi-Lo – we just don't know which yet.
And all of these changes aren't even counting what's happening with fellow southern grocery chains Piggly Wiggly, Belle Foods and Harris Teeter.
This latest round of supermarket switcheroo comes just over four months after Bi-Lo, which also owns Winn-Dixie, announced its purchase of Sweetbay, Harveys and Reid's. The company announced today that it will "retire the Sweetbay and Reid's banner names" beginning early next year, once their purchase from Food Lion parent company Delhaize is complete.
Harvey's has a long history, with its beginnings dating back to 1950. Plus, "there is little overlap between BI-LO, Winn-Dixie and Harveys stores," the company's announcement notes. So the decision to keep the name is both a sentimental and practical decision. Reid's is newer, and only has a handful of stores, so the retirement of its name doesn't erase a particularly long and storied history.
But Sweetbay has the longest and, recently, the most troubled history of them all. It began life as "Big Barn" in 1947, and transformed into what longtime Florida residents remember as Kash n' Karry in 1962. The name stayed the same, even as ownership changed several times over the years, before the aging Kash n' Karry was finally retired in favor of the new Sweetbay rebrand in 2004.
A decade later, though, in the face of stepped-up competition, Sweetbay shuttered a third of its stores this past January, in what Delhaize CFO Pierre Bouchut called "a first step to stop the bleeding." And just a few months later, Delhaize CEO Pierre-Olivier Beckers said they were "looking at other possibilities" for Sweetbay, "like disposal."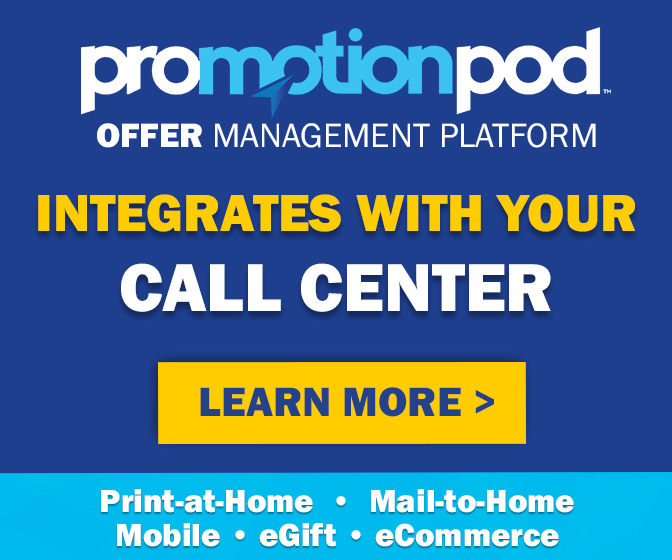 That "disposal" happened when Delhaize sold Sweetbay to Bi-Lo, and now Bi-Lo is ready to dispose of the Sweetbay name altogether.
What do the changes mean for shoppers? There are plenty of Winn-Dixies in Florida, and plenty of Bi-Lo stores in South Carolina, so most Sweetbay and Reid's shoppers are not unfamiliar with the new names that will be emblazoned on their local stores.
For couponers, the news is pretty good for Reid's shoppers, and not quite so good for Sweetbay customers. Sweetbay accepts competitors' coupons, while Winn-Dixie does not. And Sweetbay allows you to use a coupon on the "free" item in a "buy one get one free" sale, while Winn-Dixie's coupon policy states that "coupons for the free items will require store management approval." Plus, Winn-Dixie has a loyalty program that requires you to get and swipe a card to get the best deals, while Sweetbay extends the same sale prices to everyone.
As for Reid's couponers, they'll likely be happy with the new policies under Bi-Lo. Bi-Lo accepts competitors' coupons, allows stacking of store and manufacturer's coupons, and doubles coupons up to $.60 – none of which Reid's does. Both Reid's and Bi-Lo have loyalty programs, so shoppers will have to get a new card once the new owners officially take over.
This dizzying array of Southern grocery name-and-ownership changes comes as Alabama's bankrupt Belle Foods is in the process of selling off its stores piecemeal. And last month, Publix purchased seven Bi-Lo stores in North and South Carolina, a day after South Carolina's Piggly Wiggly Carolina Co. announced that it would sell nearly 30 stores and transform them into Bi-Lo and Harris Teeter – which, itself, is in the process of being sold to Kroger.
Got it?
If all of these changes bring to mind a faceless group of corporate titans swapping supermarkets like trading cards, there's at least one recognizable face that most likely won't be around much longer. Kevin the Meatbay Butcher, the beloved (or be-hated, depending on your perspective) Sweetbay spokesman is unlikely to continue in that role after his stores' transition. He'll still have a job at the meat counter, at least, since Bi-Lo says it "intends to retain all store-level associates within the stores being acquired and operated." But when it comes to being the public face of the company, "Kevin the Winn-Dixie Butcher" just doesn't have the same ring to it.
For some Sweetbay devotees who've hung on and supported their stores until the bitter end, "Winn-Dixie" just doesn't have the same ring to it either. But get used to it – it seems the only thing constant in the Southern supermarket business these days, is change.