The good news for southern supermarket shoppers is that Belle Foods has reversed its decision to close several stores and hold going-out-of-business sales. The bad news is, it's instead decided to sell off all of its stores.
Could it be that the owners saw dollar signs when another southern supermarket chain sold for nearly two and a half billion dollars, just a week after they filed for bankruptcy?
Belle has been in business for just a year, after acquiring 57 Bruno's, Food World and Piggly Wiggly locations in Alabama, Florida, Georgia and Mississippi. It was in the process of refreshing and rebranding the stores with the Belle Foods banner, but it ran into money troubles and filed for bankruptcy on July 1st. The next day, it announced it would close 13 stores as part of its restructuring plan (read: "Southern Supermarket Chain Goes Bust").
Then exactly a week later, Kroger bought Harris Teeter for $2.4 billion.
Hmmm… remember that whole thing about closing those stores? "Demand for the closing stores," reads a motion filed with the bankruptcy court today, "caused the company to reconsider its original plan. Belle Foods now believes that marketing all of its stores for sale presents the best opportunity to maximize the value of its assets."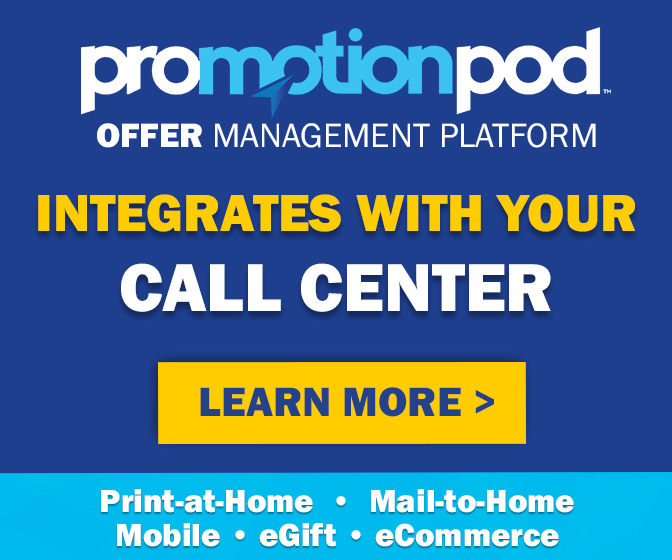 Maybe Belle Foods would like a couple of billion bucks too.
That's unlikely, but given the acquisitive mood of the major grocery players lately, Belle may be right that it could do better selling than simply closing up shop. Speculation is running rampant among grocery analysts, that others may be interested in purchasing some properties. Stores like Ingles and Food City have been named as possible consolation prizes for those who missed out on scooping up Harris Teeter (read: "Now That Kroger Bought Harris Teeter, Is Your Store Next?"). And a bankrupt chain would come with a price tag that's a lot less than the one attached to a successful player like Harris Teeter.
For customers, having a new owner swoop in is normally a worrisome possibility. But given that Belle Foods' holdings have already changed hands several times over the years, the prospect of a deep-pocketed corporate owner taking charge might be preferable to having a struggling chain trying to keep its stores open. And maybe a new owner will improve the coupon policy – Belle implemented a new policy last year that eliminates overage, limits the number of like coupons to ten and disallows the stacking of manufacturer and store coupons.
For now, Belle is just trying to get its hands on enough cash to keep its stores going, as it seeks a buyer. "If Debtor is unable to provide customers with a continuous supply of product," today's filing reads, "competitors will capitalize on its inability to promptly fulfill the demand of its customer base, which likely will have a long-term negative impact on the value of Debtor's business."
"It would be great if Belle Foods were to exist in some form or fashion at the end of this process," Belle co-owner Jeff White said in a statement. "But at this point, our focus is on our customers and teammates."
So do your shopping at Belle Foods, or Food World, while you can. You may well be shopping at a Kroger or Publix by year's end. Which may not turn out to be a bad thing at all.