(Be sure to read this update: "Sold! What Will Become of Sweetbay, Harveys and Reid's?").
Heads up, southeastern supermarket shoppers: the Belgian-based owners of Food Lion, Hannaford and Bottom Dollar Food are apparently looking to cut their losses with two smaller grocery chains. Delhaize has reportedly hired an investment bank to help unload the Sweetbay supermarket chain – and they'll throw in Harveys while they're at it.
Told you so.
As first reported here two weeks ago (read: "Sweetbay Skates on Thin Ice"), Delhaize seemed to have soured on Sweetbay lately. "We are looking at all solutions to optimize our assets," Delhaize CEO Pierre-Olivier Beckers said earlier this month. Among the possible solutions were closing, selling or potentially converting the stores to another banner. Closing the chain seemed the least likely option, so soon after January's closure of 33 Sweetbay locations, a third of the entire chain. "If we wanted to close (more) stores in the very short term, you can think that we would have closed them in the first quarter," Beckers said. "Why do more stores in the second quarter?"
Instead, Reuters reported today that Delhaize is looking to sell Florida-based Sweetbay, and Georgia-based Harveys too. The two were conspicuously absent from Delhaize's recent list of its top priorities in the U.S., which focused on Food Lion, Hannaford and Bottom Dollar (the small South Carolina-based chain Reid's didn't get a mention either, but it also wasn't mentioned in Reuters' report as being on the block.) Citing "two sources familiar with the matter," Reuters reported that Delhaize has hired Lazard Ltd to sell the two chains. Neither Lazard nor Delhaize would confirm the report; in a statement provided to Coupons in the News, a Delhaize spokesperson said, "While we don't comment on market rumors or speculation, we continually review our portfolio, as appropriate."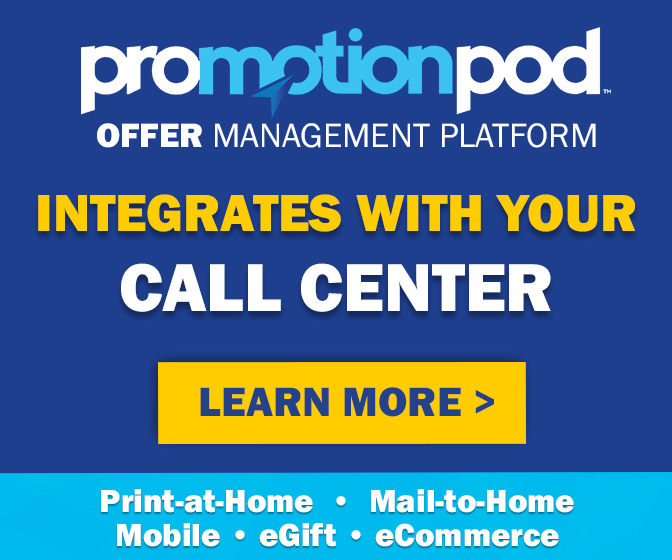 Curiously, the report comes on the same day that a Wall Street Journal story said supermarket owner Cerberus is looking to buy some more grocery chains (read: "For Sale: Your Supermarket? Cerberus Eyes New Acquisitions").
The newspaper mentioned only one potential acquisition, Harris Teeter, by name – but Cerberus and Harris Teeter don't appear to be the best fit. Cerberus specializes in turning around – or selling off – distressed properties, like the Albertsons locations it acquired in 2006, and the not-quite-as-distressed-but-not-quite-wildly-successful Acme, Shaw's, Star Market and Jewel-Osco chains that it acquired earlier this year. Harris Teeter is doing quite well, and doesn't require any turning around. Plus, as a higher-end store, it wouldn't necessarily mesh with, as the Wall Street Journal puts it, "Cerberus's mostly down-market chains."
Sweetbay and Harveys could be charitably described as somewhat "down-market" and/or "distressed". Just the kind of stores Cerberus specializes in. Could it be a match made in grocery heaven?
It depends what Cerberus is looking for exactly. The Wall Street Journal says its motivation for a possible acquisition would be to produce additional economies of scale, helping to cut costs across all of its chains. But Cerberus doesn't have much of a presence in the southeast – it's sold or closed virtually all of the Florida Albertsons locations it acquired in 2006. Many of those locations were sold to Florida's dominant grocer, Publix. It's unclear whether Cerberus would want to enter Publix's territory again by acquiring Sweetbay and/or Harveys – unless it plans to flip them to Publix for a profit, just like it did with all those Albertsons stores. If it decides to buy, and keep, one or both of the chains, shoppers may find they're in for some changes that they may or may not like.
So with Harris Teeter, Sweetbay and Harveys looking to sell, and Cerberus looking to buy, it's shaping up to be an interesting time to be a grocer in the southeast. Depending on what happens, it could prove to be quite an interesting time for grocery shoppers in the southeast as well.
(Be sure to read this update: "Sold! What Will Become of Sweetbay, Harveys and Reid's?").