Your "$1 off" coupons will go a long way soon at Dollar Tree. The everything's-a-dollar store, which once advertised that there's "no need for coupons at the Dollar Tree", has announced that it will begin accepting manufacturer coupons beginning this Sunday.
As first reported by the Birmingham News' Christie Dedman, Dollar Tree is taking baby steps as it enters the couponing world. Its coupon acceptance policy
says only two internet printable coupons of any kind can be redeemed per transaction, and they won't accept buy-one-get-one-free coupons that require a cashier to write in the price. Otherwise their coupon policy is in line with most other retailers (coupons can't be copied, you can't use more than one coupon on one product, etc.)
The new policy now puts Dollar Tree in line with its main competitors. Dollar General, the largest dollar store chain in the U.S., already accepts coupons – manufacturer's and its own store coupons – as does the second-largest chain, Family Dollar. Dollar Tree is the third-largest in the category, with around 4,400 stores to Family Dollar's 7,100 and Dollar General's 10,000.
Each chain now offers more name-brand products than in the past, making it possible to accept coupons on items they actually carry. And that will make it possible to get a number of items for free, if you play your cards right. This Sunday, Dollar Tree is advertising products like Softsoap, Advil, Post cereal and L'Oreal and Maybelline cosmetic products for $1 – and there are $1 off coupons currently available for each of these products. (See a full list of matchups at DollarStoreDeals.net).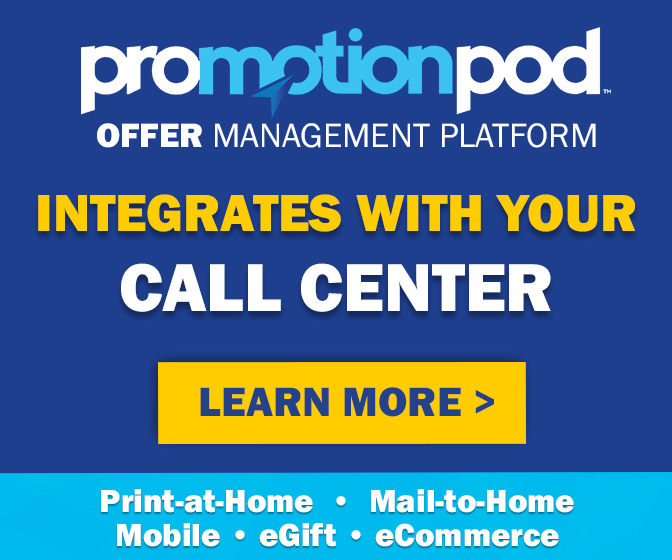 The move toward accepting coupons comes shortly after the company reported mixed earnings news. Its net income increased nearly 26 percent in the second quarter. But its forecast for the third quarter fell below analysts' expectations, and the company's stock price dropped as a result.
But Dollar Tree remains optimistic. "In our current economy, with customers struggling to balance their family budgets," said President and CEO Bob Sasser last week, "many people are finding Dollar Tree to be a destination for high value consumer products. We plan to meet our customers' demand by providing these frequently purchased products consistently and at the highest value possible."
Accepting coupons is "one more service, if you will, to our customers that hopefully makes us more attractive," a company executive told Charlotte's News & Observer. "It's purely our decision on how we want to offer value to our customers."
And another way to fend off big-box stores like Walmart. With more than 20,000 stores combined, a number that Dollar General predicts could eventually double, the three top dollar store chains are now "larger than many of the leading brands", says Forbes, which goes on to make the bold prediction that the three together "should soon be the most dominating retailer on the planet." (read: "Who Needs Grocery Stores, Anyway?")
In the meantime, most dollar store shoppers will just be happy to get some soap and cereal for free.