Lower prices. A better selection. Bigger stores. And a new and improved digital coupon program.
They're all things that the owners of Family Dollar say have either been implemented, or are in the works, as they pledge to "fix" the dollar store chain.
"Change is underway… We are not here to take half measures," Rick Dreiling, the Executive Chairman of Family Dollar owner Dollar Tree, told investors last week. "We feel very confident in our ability to fix Family Dollar."
Over the years, some Family Dollar shoppers have complained about unkempt stores, and have been unimpressed with Family Dollar's prices and product selection, while investors have complained about the financial impact of that shopper ambivalence. Management has pledged in the past to offer "cleaner stores, greater values on the items our customers buy most often, improved product assortments, more consistent in-stocks and better customer service."
And this time, they really, really mean it.
Under pressure from activist investors, Dreiling was named Executive Chairman earlier this year, seven years after his retirement as CEO of rival Dollar General. And his addition seems to have turbo-charged efforts to whip Family Dollar into shape once and for all.
"The time is right, right now," CEO Mike Witynski said. With inflation-pinched shoppers increasingly looking for value, "it's a perfect time to really change the customer's perception and what they're seeing in our stores… So this was really an ideal environment to begin to move more quickly than we previously anticipated to more fully meet the customers' value expectation, close the pricing gaps and win them as customers long term."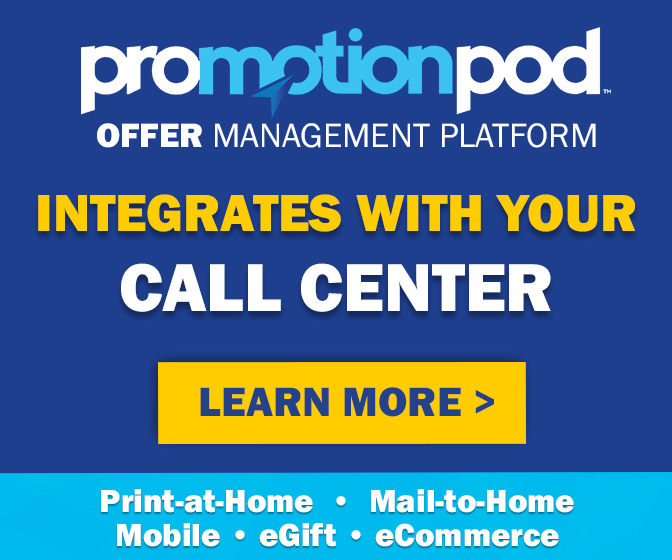 Already, he said Family Dollar has lowered prices across its stores, putting the chain "in a better competitive position on price than it has been for over a decade." Increasingly, the stores are stocking the types of everyday grab-and-go food items that shoppers seem to want – more than three-quarters of all sales this past quarter consisted of consumables like snacks and drinks. Witynski emphasized the company's ongoing goal of "elevating store standards," pledging that "we are all aligned behind driving better store conditions."
And he hinted at plans for "relaunching our Smart Coupon program." Family Dollar introduced its digital coupon program in 2016, a couple of years behind competitor Dollar General. Witynski said further details would be forthcoming, but one of the planned improvements he mentioned is an "enhanced ability to support more complex promotional offers, such as buy a product A and get a discount on the product B."
So surely Dollar General is nervous about all that its competitor has planned?
Not exactly.
"We have left our chief competitor completely in the dust," Dollar General CEO Todd Vasos told his own company's investors last week. "We've heard over the last seven years, that they're getting traction and they're doing this and doing that. And we're still talking about that." At Dollar General, "well over a year ago, we took a very aggressive price stance… And we feel great about where we are on prices," Vasos said. He predicted it "will take years, years (for Family Dollar) to catch up."
He also managed to knock Family Dollar's corporate sibling Dollar Tree, emphasizing the products Dollar General still offers at "the all-important $1 price point," which he called "the fastest-growing subcategory we had here at Dollar General" this past quarter. For the average Dollar General shopper, being able to buy needed products for a dollar "is so much more important for her today than ever before, to be able to feed her family toward the end of the month."
Dollar Tree shoppers are well aware that prices there went up to $1.25 last year. Dollar Tree insists the new price point is allowing them to offer additional products it would never have been able to sell for just a dollar. The assortment it has planned for the holidays "is amazing," Witynski said. "We are very confident our shoppers will be wowed by these new items… they see that $1.25 is an exceptional value."
When it comes to Family Dollar and Dollar Tree alike, "we are honed in on taking steps necessary to seize the great opportunity for us and deliver to our shareholders, our associates and our customers, the great company they deserve," Dreiling said. So if you haven't been to your local Family Dollar lately, check it out in the weeks and months to come. You may well find the store offers a much better shopping experience – for real this time.
Image source: Family Dollar