Hope you have some quarters handy.
Dollar Tree is making its new higher pricing experiment permanent, across all of its stores. The company announced this morning that a new $1.25 price point "will apply to a majority of Dollar Tree's assortment" nationwide, over the next few months.
"Our Dollar Tree pricing tests have demonstrated broad consumer acceptance of the new price point and excitement about the additional offerings and extreme value we will be able to provide," CEO Michael Witynski said.
Earlier this year, the dollar store chain – the last to actually offer everything for a dollar – began testing higher prices on some items in some stores. That was in addition to the "Dollar Tree Plus" sections of some stores, where selected items are priced at $3 or $5.
The new test prices for everyday items were in the neighborhood of $1.25 to $1.50. Now $1.25 will become the new standard price for most items across all Dollar Tree stores.
With inflation on the rise, "the company believes this is the appropriate time to shift away from the constraints of the $1.00 price point in order to continue offering extreme value to customers," Dollar Tree explained. But don't expect prices to go back down when economic conditions improve. "This decision is permanent and is not a reaction to short-term or transitory market conditions," the company clarified.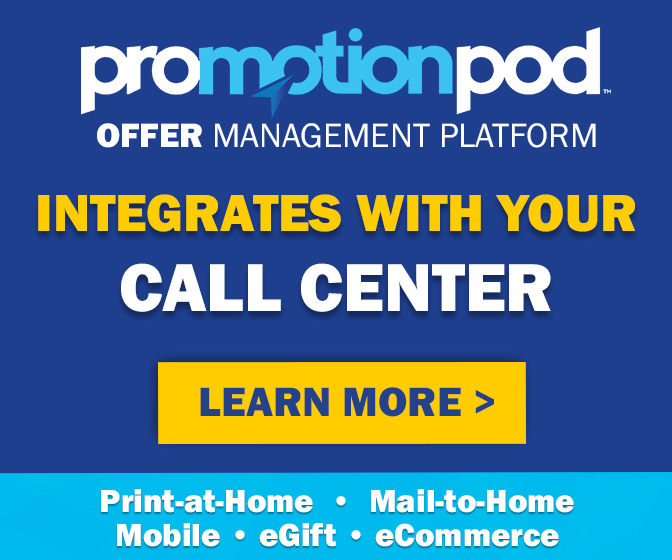 Anxious investors have been pushing Dollar Tree to abandon its "everything's a dollar" promise for years. Dollar Tree has been keeping that promise since 1986, when, according to U.S. government figures, a dollar was worth the equivalent of $2.52 today. Dollar Tree has managed to maintain its one-dollar prices by, in some cases, offering smaller pack sizes or simply discontinuing items it just couldn't sell for a dollar anymore.
But for a long time, the company's former management refused to budge on price. "'Everything's A Dollar' is an incredibly powerful part of our value proposition," former CEO Gary Philbin said a couple of years ago. "Customers continue to choose Dollar Tree for the values they are able to get for only $1 for every item."
Witynski, who took over as CEO last year, at first echoed Philbin's perspective. As "the only retailer in 35 years of inflation that hasn't raised the price… we're used to managing through these inflations," he said earlier this year, shrugging off the increased costs, supply chain challenges and other economic hardships other retailers have been grappling with.
But mere months later, Witynski gave in and agreed to begin testing higher prices, after another activist investor began buying up shares and pressing for changes. Dollar Tree is hearing from customers that they "want a broader product assortment when they come to shop," Witynski said in September. "We believe testing additional price points above $1 for Dollar Tree product will enable us over time to expand our assortments, introduce new products and meet more of our customers' everyday needs."
And now those higher prices will become permanent. Pricing items at $1.25 "will enhance the company's ability to materially expand its offerings, introduce new products and sizes, and provide families with more of their daily essentials," Dollar Tree explained. "Additionally, this new pricing strategy enables the company to reintroduce many customer favorites and key traffic-driving products that were previously discontinued due to the constraints of the $1.00 price point."
The investors who've been pushing for higher prices appear pleased by the move. Dollar Tree's stock price soared after the markets opened – so the prices of its products aren't the only things going up.
"For 35 years, Dollar Tree has managed through inflationary periods to maintain the everything-for-one-dollar philosophy that distinguished Dollar Tree and made it one of the most successful retail concepts for three decades," Dollar Tree's announcement today concluded. But a dollar doesn't go as far as it used to. And now Dollar Tree shoppers will be paying the price.
Image source: Dollar Tree