Back in 1986, a dollar could go a long way. According to U.S. government figures, a dollar back then was worth about 41% more than it is now, meaning that something you could get for a dollar then would cost you $2.46 today.
And yet Dollar Tree, founded in 1986, continues to sell everything for just a dollar. But for how long? One analyst thinks Dollar Tree's amazing streak of maintaining its one-dollar price point could be at risk of coming to an end.
Higher costs for everything from transportation to employee wages are raising concerns about inflation – potentially the highest in Dollar Tree's history. The U.S. Department of Labor reports that consumer prices increased 5% for the year ending May 2021, the highest monthly rate since August 2008. The only time in Dollar Tree's existence that the annual rate was any higher than that was back in 1990, when it was 5.4%. So if prices increase any further, Dollar Tree could be confronted with the most severe pricing pressure it's ever had to face.
That has the investment bank Piper Sandler Companies warning that Dollar Tree is going to have a tough time remaining profitable while sticking to its "Everything's $1" promise. That conclusion, analyst Peter Keith wrote in a research note, is based largely on Dollar Tree's "inability to pass through price increases, given its fixed $1-only price point," as compared to other retailers who can shift some of their higher costs onto customers. That, Keith says, is despite the fact that "management states its model has managed through inflation over time."
And management is sticking with that perspective. Dollar Tree's go-to explanation on how it can keep its prices steady during inflationary times is to say that "we are different. When faced with cost pressures, most retailers keep the item and change the price. At Dollar Tree, we keep the price and change the item to continue delivering great values at our $1 price point." In other words, Dollar Tree might shrink package sizes or swap out certain items for lower-cost alternatives, in order to ensure everything can still be sold for just a dollar.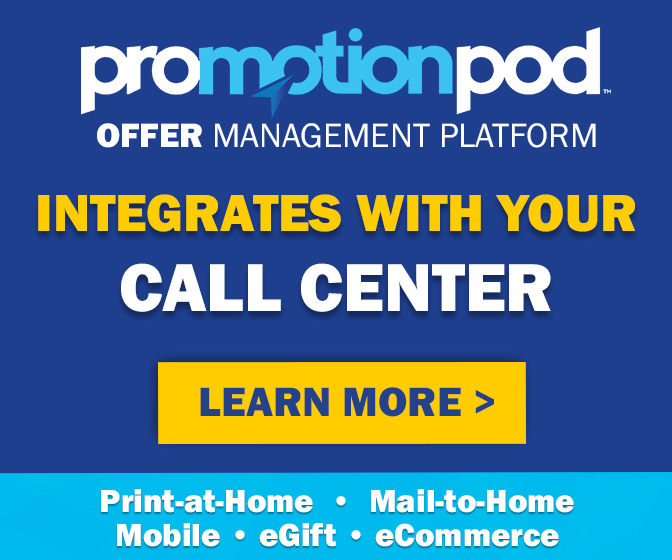 "Dollar Tree's held a $1 retail price point over 35 years of inflation. And they've been able to manage it," Dollar Tree CEO Michael Witynski told investors last month. As "the only retailer in 35 years of inflation that hasn't raised the price… we're used to managing through these inflations."
That said, this is the first inflationary period in which Dollar Tree already is selling many items for more than just a dollar. Hundreds of Dollar Tree locations now feature "Dollar Tree Plus!" sections of the store, featuring items priced at $3 or $5. Dollar Tree introduced that idea a couple of years ago, under pressure from an activist investor, who argued that "the value that Dollar Tree has offered its customers has deteriorated because of the need to fit everything into a $1.00 price point."
Dollar Tree insists that the vast majority of items in its stores will remain priced at $1. But that's not so, in its new "combination stores." More than six years after Dollar Tree bought out Family Dollar, the company has begun combining both stores under one roof in dozens of communities across the country. So Dollar Tree's "Everything's $1" assortment is essentially a large "dollar section" within a Family Dollar store, which carries a larger assortment of higher-priced items.
The company insists the combination simply provides its customers with the best of both worlds. But others are starting to wonder what the long-term plan is. By "blurring the line completely between the chains," the Motley Fool speculated in a recent article, "the conjoined Family Dollar/Dollar Tree format" might "eventually kill off the true dollar store concept."
Peter Keith of Piper Sandler says inflationary "pressures are only strengthening" and he sees "little (if any) relief" going into next year. So Dollar Tree may be expressing confidence now, that it can stick to its $1 promise. But it's doing so, while laying the groundwork to get its customers used to seeing slightly higher price points as well.
So a dollar doesn't go as far as it used to, whether compared to 1986, or even just last year. But Dollar Tree hopes to remain the last major dollar store chain that's still true to its name – for at least a little while longer.
Image source: Dollar Tree