One dollar store chain traditionally has offered a wider selection of groceries and household necessities, while another is better known for inexpensive snacks and trinkets. One is typically more associated with urban neighborhoods and rural areas, while another is more often found in the suburbs. One sells items at multiple price points, while the other has long advertised that "everything is just $1."
Despite their differences, Family Dollar and Dollar Tree have been looking a little more similar lately, offering more of the same types of products and the same types of price points. Now, six years after they came under the same ownership, you're more likely to find them under the same roof.
The owner of Dollar Tree and Family Dollar has formally introduced its new "combination store" format, which has already opened in dozens of communities across the country. From the outside, it looks like two separate stores that happen to be located next to each other. But inside, it's one store with separate "Family Dollar" and "Dollar Tree" sections, featuring the best of what each format has to offer.
"The store combines Family Dollar's great value and assortment with Dollar Tree's thrill of the hunt and $1 price point, creating a new format," CEO Michael Witynski told investors last week. The company opened a few test combination stores about a year ago, made some tweaks to the format, and now operates nearly 50 combination stores, most in towns with "populations ranging from 3,000 to 4,000 people," Witynski explained, "markets where we traditionally do not open a Dollar Tree store alone."
Many more store openings are planned in the coming year, and the company says it's identified more than 3,000 small towns across the country where combination stores could be opened in the future.
"Historically, small towns have had very limited retail options," Chief Operating Officer Tom O'Boyle noted. "People often travel long distances to meet all of their shopping needs. We're changing that."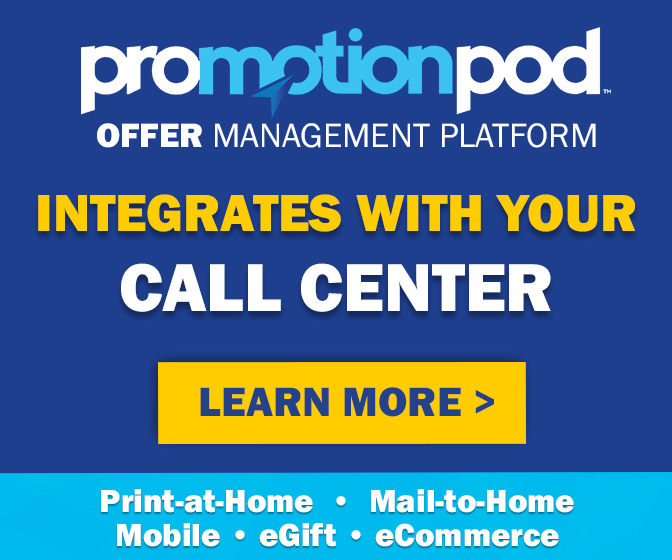 And that's not the only thing the company is changing about its stores.
Some Family Dollar stores are beginning to offer more fresh food items, including produce and meat. The company is targeting areas where there are fewer local grocery options and customers could benefit from a more extensive food selection. That test will be expanding to more stores in the coming year.
Family Dollar is also expanding its partnership with Instacart, offering same-day delivery to shoppers. "The initial results have exceeded our expectations, and we continue to receive very positive feedback from shoppers," Witynski said.
And at Dollar Tree, more stores will be offering items that sell for more than just a dollar. The company first introduced what came to be known as "Dollar Tree Plus!" a couple of years ago, reserving sections of certain Dollar Tree stores for items priced at $3 or $5. That concept has been rolled out to more than 100 stores, and the company now plans to expand it to a total of 500 stores this year.
But the combination store is the newest initiative, combining features of both so shoppers don't have to choose which dollar store is best for them. "What we said is, well, let's go in with the great part of Dollar Tree and bring in the seasonal and the party and the stationery and the Crafter's Square and all the things that small-town America needs to celebrate their lives. And then on the Family Dollar side, it helps them live their lives and feed their families," Witynski said. "So this combination store is really hitting on all cylinders."
So if you live in a small community with limited shopping options, you may soon see a new store in town – two, in fact. And if this dollar store combination results in more dollars for the stores' owners – you could be seeing many more of these combination stores in the years to come.
Image source: Family Dollar/Dollar Tree