In perhaps the surest sign that people are beginning to feel ever-so-slightly better about the economy and the slowing inflation rate, shoppers are starting to buy "nice-to-haves" again instead of just "must-haves." But they're still trying to save money when doing so. Particularly when they're giving themselves a five-finger discount.
Traditional grocers and mass retailers are seeing fewer visits lately, while dollar stores, smaller grocers and closeout retailers are welcoming even more shoppers. That's according to foot traffic data compiled by Placer.ai. "Even as inflation cools, shoppers continue to flock to discount retailers for everything from basic necessities to affordable splurges," its recent midyear report noted.
That should be a good thing for these discounters. But among the many shoppers they're attracting are shoplifters – and several of these retailers are warning that theft is starting to have a greater impact on their bottom lines.
First, the good news. While foot traffic to grocery stores and superstores so far this year is mostly flat or down compared to the same time last year, Dollar Tree, Family Dollar, Ollie's Bargain Outlet and Five Below have all welcomed even more visitors. Dollar General is the only outlier, with less traffic this year than last, though Placer.ai attributes that in part to "a particularly strong 2022" when the impact of inflation was even greater and visits to Dollar General surged, as dollar stores became "key destinations for families seeking basics at the lowest possible price."
There could be other reasons Dollar General is faltering, though. It's leaned into selling everyday essentials over discretionary items, taking a hit on profits by trying to keep those prices as low as possible. That contributed to the disappointing quarterly earnings the retailer reported this morning.
While visits to Dollar General and Family Dollar are leveling off, however, Ollie's, Five Below and Dollar Tree are seeing the greatest increases in visits. So it may well be that it's not just the basics that shoppers are after. People generally aren't going to places like Ollie's and Five Below for groceries or household necessities. They all "stand out as places to indulge in affordable luxuries," Placer.ai notes. So their increased traffic is "reflecting the behavior of customers engaged in more recreational shopping."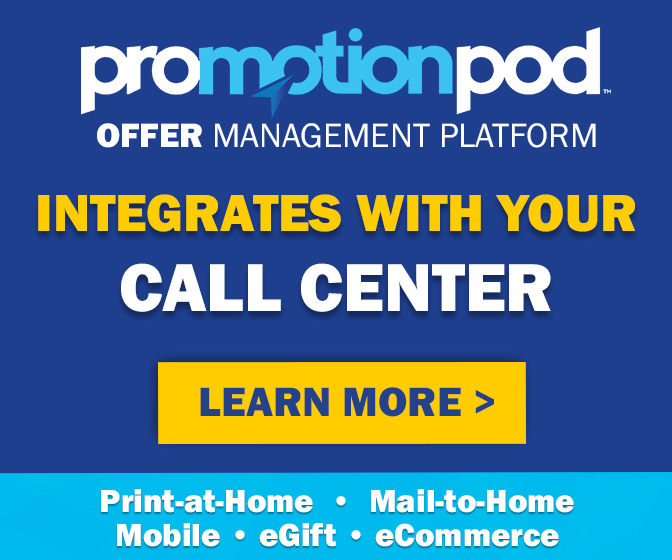 Ollie's also released quarterly earnings this morning and, in contrast to the struggling Dollar General, reported higher sales and profits. "We are seeing very strong deal flow, and our customers are clearly responding," CEO John Swygert said in a statement.
Most of these discount retailers are catering to shoppers' desire for deals with even more stores. All but Family Dollar have opened many more locations this year, and are seeing an increase in the number of visits per store, "indicating that the new stores are already filling up with visitors," Placer.ai says.
Many of those visitors, however, are up to no good. Dollar General, Dollar Tree, Family Dollar and Five Below are all warning that theft is taking a toll. Dollar Tree and Family Dollar have gone so far as to say they are looking into locking up more items or removing them altogether from certain stores to thwart shoplifters.
Overall, Placer.ai found that Walmart is still the largest and most-visited retailer, but it seems to be losing some ground to its smaller rivals. In the superstore category, only Costco has experienced year-over-year gains in the number of visitors. Both Walmart and Target have seen quarterly visits dip 2.8% so far this year, perhaps indicating that shoppers are looking for even cheaper options.
And that's happening in the quest for more affordable groceries, too. Since May of this year, traffic to grocery stores has been on the upswing, "which suggests that the cooling food inflation may be bringing consumers back," Placer.ai says. But not necessarily back to the supermarkets they used to visit. While 40% of grocery visits were to big chains owned by Kroger, Albertsons or Ahold Delhaize, the rest have gone to smaller grocery chains. Discount grocers like ALDI and WinCo Foods are among those seeing the greatest growth, while visits to Trader Joe's have surged nearly 10%. Placer.ai says its "data indicates that demand for the chain's private-label, affordably-priced goods is strong as ever."
So it's definitely a good news/bad news scenario. Some shoppers are looking to save, while others are looking to steal. More shoppers are looking for affordable luxuries at the dollar or discount store, while others are just taking them. So despite some signs that shoppers are ready to spend, we're still in uncertain economic times. But if inflation moderates, sales improve and theft declines, there just might be a light at the end of this tunnel for retailers and consumers alike.
Image source: Five Below