The dollar store used to be the place you'd go for household items and party supplies. Now, dollar stores are increasingly becoming shoppers' go-to grocery store.
A pair of recent reports highlights dollar stores' growing importance to many shoppers looking for convenient, low-priced groceries, though doing so may come at a cost – to their health.
In "Dollar Stores: Flexing Muscle in U.S. Grocery," Coresight Research found that more than one in five American grocery shoppers report buying food products from Dollar General, Family Dollar or Dollar Tree. That number rises to one in three among lower-income shoppers.
While dollar stores represent only about 3% of all U.S. grocery sales, that total has been creeping up in recent years. Coresight's shopper survey found that Walmart is the country's top grocery destination, but Dollar General is number two, ahead of Target. Family Dollar and Dollar Tree, owned by the same company, are number four, ahead of the country's largest traditional grocery chain, Kroger.
And Coresight expects the trends of recent years to continue. "We believe the grocery initiatives that dollar stores undertook over the same period are paying off," their report found.
The major dollar store chains made heavy investments in expanding their food selection before the coronavirus pandemic. When Covid hit, dollar store visits increased, as more shoppers looked for one-stop shopping destinations close to home. And now, with inflation, dollar store grocery shopping remains an attractive option, for different reasons.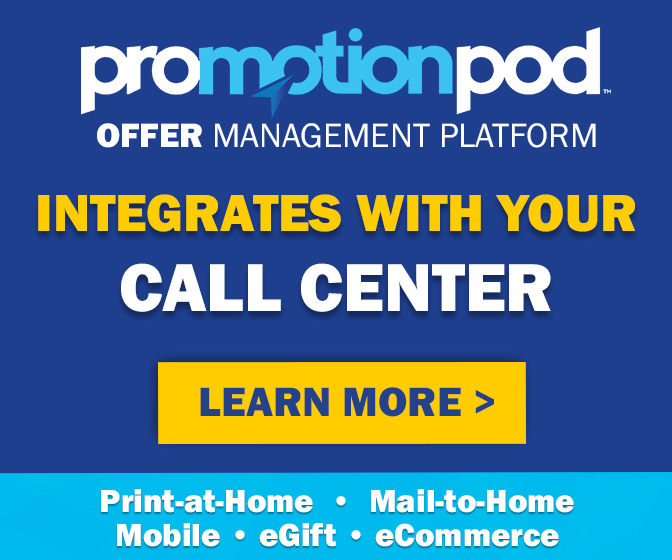 "If and when inflation rates fall, shoppers who began shopping at dollar stores due to recent inflation may choose to maintain their frugal habits, helping dollar stores remain in growth mode in 2023 and beyond," Coresight concluded.
But is all of this dollar store shopping actually good for us? The authors of a separate recent report aren't so sure. Experts from Tufts University have published a study in the American Journal of Public Health, in which they question whether buying groceries at the dollar store is hazardous to some shoppers' health.
While "dollar stores have rapidly expanded their food offerings in recent years," the authors found, "these foods tend to be higher in calories and lower in nutrients, raising public health concerns." That's especially true in rural and low-income areas, where dollar stores are more prevalent than traditional grocery stores.
"Dollar stores play an increasingly important role in household food purchases, yet research on them is lacking," the study's lead author Wenhui Feng said in a statement. "We are now working on a study to see how the healthfulness of the foods purchased in dollar stores compared to other retail outlets."
Nevertheless, Coresight believes that dollar stores are going to be giving other food sellers a run for their money. Not only are more shoppers buying groceries at dollar stores, but there are more dollar stores selling groceries. Family Dollar is opening more than 100 new stores a year, Dollar Tree is adding more than 200 annually, and Dollar Tree has opened more than 1,000 new stores each year for the past several years.
Dollar stores' "extreme value positioning, undercutting the prices of other retailers, and advantageously located store network (especially in underserved and rural areas) offers a convenient experience that no other grocery retailer can match," Coresight concluded.
So if you haven't been to your local dollar store lately, it could be a good time to check out their grocery offerings, and their prices. For the sake of your health, though, just be sure to check out the nutrition labels while you're at it.
Image source: Dollar General