Are you still buying your groceries at a grocery store? How quaint!
Supermarkets are poised to lose their position as America's preferred grocery-shopping destination. And it's not only big-box discounters like Walmart and Target that are taking their business.
The Wall Street Journal reports that supermarkets' share of U.S. grocery sales fell to 51% last year. And Forbes cites a study that has supermarkets' piece of the grocery pie plummeting to 37.4% by 2016.
So if we're not shopping at the supermarket, where are we getting our milk and bread? Yes, there are the supercenters like Walmart and Target.  As they beef up their grocery offerings, Forbes says their share of the market is likely to rise another 3.4% in the next four years. Drug stores – not just for medicine and candy bars anymore – should experience a similar rise. Retailers categorized as "fresh format" stores – think Whole Foods and The Fresh Market – are expected to claim another 6.5% of the grocery market. And "limited assortment" stores, like Aldi's, Save-A-Lot and Trader Joe's, are growing fast too.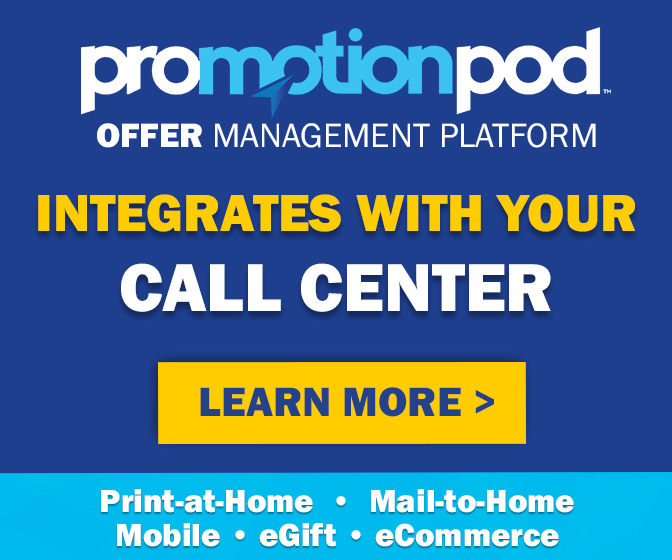 But the big winners? Would you believe, dollar stores? No longer the stores-of-last-resort for foreign-made trinkets and off-brand, scratch-and-dent items, grocery industry consultant Willard Bishop says dollar stores like Dollar General, Family Dollar and Dollar Tree grew nearly 12% last year, and raked in $24 billion in grocery sales.
Part of the shift has to do with the fact that members of the "Millennial" generation just don't do supermarkets. Yet another recent study says younger shoppers value convenience over brand loyalty and even price, so they're more likely to grab what they need wherever they can most easily get it, instead of making regular treks to the supermarket.
But, overall, Walmart remains the one to beat. As the country's top retailer, it posted sales of $316 million last year – more than the next four retailers on the list (Kroger, Target, Walgreens
and Costo) combined.
So visit your local supermarket while you can. At this rate, it may not stay "super" for long.