Poor Fresh & Easy – apparently routinely and illegally overcharging its customers wasn't even enough to keep it afloat. Now, the troubled chain will have to pay fines it can't afford, and agree to a pricing program that may well outlive it.
San Diego's District Attorney announced today that Fresh & Easy has been ordered to pay $833,136 in penalties and restitution. "The owners of Fresh & Easy stores posted prices and advertisements in stores of the prices that would be charged for items, and then charged more than those prices at the time of checkout," a news release from the DA's office reads. "In addition, prosecutors alleged that meat and seafood packages in its meat department were marked a higher price per pound than the shelf prices indicated."
Inspectors in a dozen California counties documented overcharges, during 124 visits to 82 different Fresh & Easy stores. California has been especially aggressive about conducting such inspections, and prosecuting the pricing offenders. In September, Los Angeles fined Ralphs more than a million dollars for overcharging customers on weighed-food items – by failing to deduct the weight of the packaging (read: "Customers Get Overcharged, City Gets a Million Dollars"). And under the terms of a 2008 settlement, Safeway is still required to give customers any overcharged item for free, up to $5.
The state's most recent annual Price Verification Survey, released in February 2012, found that grocery stores were twice as likely to overcharge than undercharge customers. But in total, the survey found that undercover shoppers who spent more than $142,000 at retailers ranging from restaurants to clothing stores to auto supply shops ended up paying $500 less overall, because they were undercharged more than they were overcharged. Go figure.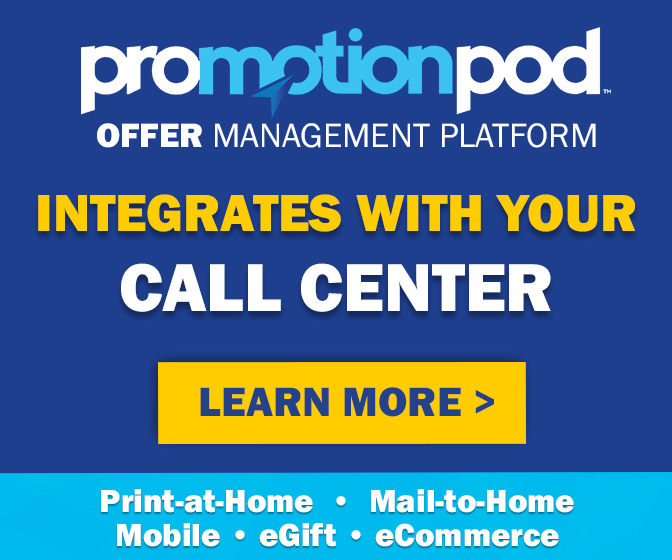 Not satisfied, though, with the argument that it all evens out in the end, San Diego officials vowed "to make sure San Diegans get what they pay for," saying that "our citizens need to have confidence when they shop, that the price advertised is the one that is charged." In addition to paying the six-figure penalty, Fresh & Easy will have to institute a "Get it Free" program similar to Safeway's, though Fresh & Easy's is capped at $3. If the item is worth more than that, the customer will get a $3 gift card. The program will have to remain in place for three years.
That is, if Fresh & Easy itself remains in place for three years. Its British owners signaled last month that the chain's days are likely numbered (read: "'Whole Foods Quality With Walmart Pricing' Doesn't Quite Work Out"). Fresh & Easy would probably be happy to give away $3 gift cards for the next three years, if it meant staying in business for that long.
"We are pleased with the outcome and glad that Fresh & Easy acknowledged that they were in violation of the law," a DA's office spokesman told the Desert Sun of Palm Springs, California. Though, in a statement, Fresh & Easy offered more of a classic non-apology apology: "We take price integrity very seriously and regret any unintentional pricing discrepancies that may have occurred."
They also presumably regret any blunders they may have made, that may have helped move up the date when the whole chain may go bust. So if you get overcharged and end up with a $3 Fresh & Easy gift card – better use it fast.
Image source: Fresh & Easy