If dumpster diving isn't for you, some extreme couponers advise looking elsewhere for extra coupon inserts, like the local library. But if even that makes you feel a little too much like a scavenger, there's an easier way. At one local library, you can simply check out coupons (and no, you don't have to return them.)
In suburban Las Vegas, the Green Valley Library in Henderson, Nevada, has formalized and organized the process of distributing the stacks of coupons it receives in the local Sunday newspapers. It's set up a "Community Coupon Stop", on a bulletin board inside the library (pictured above.) The board contains more than a hundred coupons each week, organized by product type. And library patrons can have their pick.
"I'd like to get another bulletin board to accommodate the coupons," branch manager Stephen Platt tells Coupons in the News. "It's filled each day."
There are plenty of local libraries across the country that offer how-to-coupon classes, or even community coupon swaps. But few, if any, give away coupons in as organized a fashion as the Green Valley Library. The idea came about after library staff realized Sunday insert coupons were going to waste sitting in the staff room. So they decided to share the wealth with others, and the coupon board was born.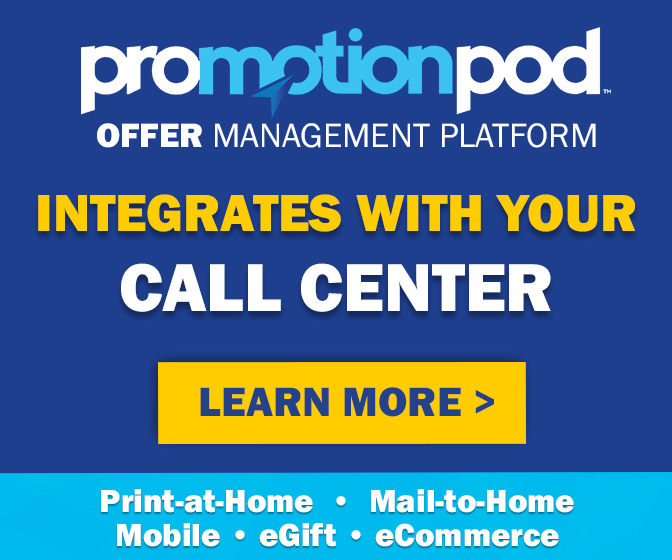 "Reaction has been very positive so far," Platt said. "There is usually someone looking at the board, and we do fill it with about 20 to 30 coupons per day, depending on how many are taken."
The idea has grown since it was introduced in December, with staff and patrons bringing in their own coupons they receive in newspapers and the mail. Volunteers work about an hour or so a day to maintain the board. "Restaurant coupons are the most popular," Platt said.
The coupon board isn't the library's only innovation – it also allows patrons to check out works of art and bring them home for six weeks at a time. It's all part of the library's mission to educate, Platt said, whether it's educating patrons about art, or about how to be a smarter consumer. "I would love to offer a couponing class," he added, noting that it's something he's done in the past with his local Cooperative Extension in Indiana.
So if you're a Las Vegas local and know a little something about coupons, the library might be interested if you're willing to volunteer your services and share your knowledge. If you're not an expert, but like coupons anyway, you might want to stop by the Green Valley Library to check out the savings. And if you're not local at all, you might suggest a similar "coupon board" at your own library.
It sure beats dumpster diving.