Sure, you're supposed to be working… but many of us would likely admit to printing a coupon or two, or looking up a deal, while on the job.
But what if you didn't have to keep your couponing undercover? What if you could get access to coupons at the office, and your boss not only doesn't mind – but encourages it?
That's the concept behind a new service that aims to bring samples and coupons to a captive audience of office workers, who are eager for a break in their everyday routine, interested in trying new products and looking to save some money.
Marketing firm Interactions has announced the official launch of its new "Brands2Desk" program. Brands2Desk is described as offering "a unique marketing strategy that influences consumers in the workplace by delivering brand experiences and products right to their desks."
And why not, you might think in resignation – you're exposed to advertising just about everywhere these days, so you might as well be pitched products while you work, too.
Brands work with Brands2Desk to deliver product samples and coupons to office workers. "Employees receive a welcomed break to their workday while having the exciting opportunity to try new products," Interactions explains.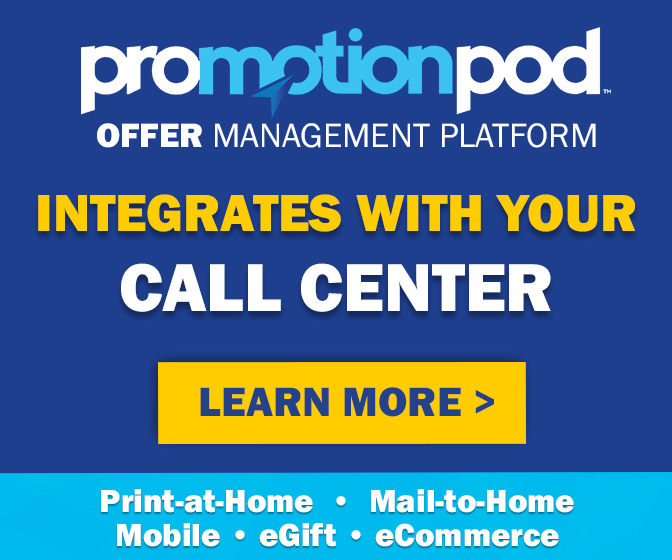 Earlier this year, the Baskin-Robbins ice cream chain participated in a Brands2Desk pilot program, to promote a new gourmet popcorn product they were testing in stores. 1,700 samples and coupons were delivered to offices for employees to try.
And the results were impressive, Interactions says. After trying the samples and receiving the coupons, 62% of those who participated in the program said they were likely to purchase the product in a Baskin-Robbins location, and 84% said they were likely to recommend the product to others.
"As demonstrated by our Brands2Desk activation with Baskin-Robbins, we can reach and create unique experiences for working consumers, ultimately driving purchases both online and in local store locations," Interactions Vice President Nicole LeMaire said in a statement.
If you'd rather not be marketed to while you work, Interactions promises there's no hard sell. No one with the company actually shows up at your office. Instead, the company packs and ships boxes containing samples, coupons and marketing materials for your office to distribute.
How can your office get in on the action? Right now, there's no way to just sign yourself up and score some goodies. Brands don't want to deliver their products and coupons to just anyone, after all. So Interactions works with a "proprietary network" to choose offices based on location and employee demographics, depending on precisely whom the brand wants to target. Then the company follows up by conducting surveys, monitoring any social media mentions of the products, and keeping tabs on how many participants redeem the coupons.
So no longer is your place of work a sales-free zone. But if it means getting coupons without having to wait until the boss isn't watching – it just might be worth it.
Image source: Interactions