(Update: be sure to read this followup story: "Entertainment Coupon Book Bankruptcy: The Fallout")
If someone tries to sell you one of those Entertainment Coupon books – better think twice about buying it. The company has gone bankrupt.
Some Detroit media sites reported this morning that employees who showed up for work at Entertainment Promotions' headquarters in Troy, Michigan were told their services were no longer required. A representative for the company confirmed to Coupons in the News that the company has filed for Chapter 7 bankruptcy, but referred further inquiries to the company's bankruptcy attorney, who did not immediately respond to a request for comment.
If you're not up to speed on your bankruptcy law, Chapter 11 is the type that allows a company to restructure. Chapter 7, for which Entertainment has filed, means the company is essentially a goner. It means many creditors, and customers, may never get any of their money back.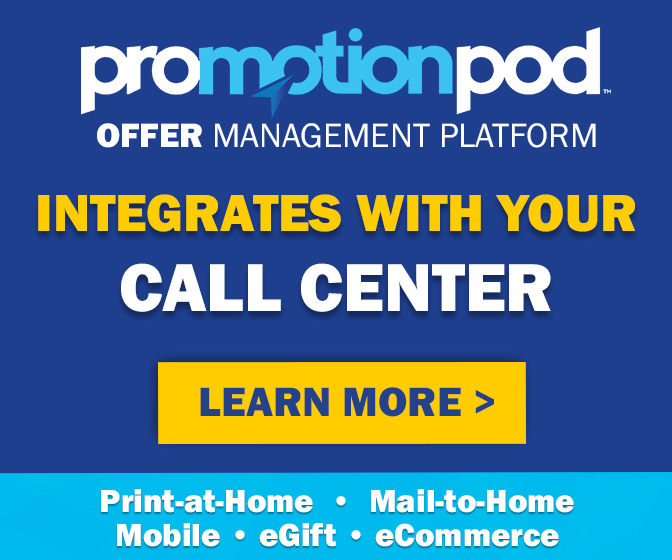 The company's website is still active, and is still accepting online orders, though it now seems unlikely that those orders will be fulfilled. The phone number, however, appears to be deactivated. The big question is whether anyone who's already placed an order will even get a coupon book – or get their money back. The company also offers coupon books, and even cookie dough, to groups that sell them as fundraisers. News of the bankruptcy now puts a number of active fundraisers in limbo.
Or perhaps not. Fortunately for many fundraising groups, Entertainment required no upfront costs to participate. Books were shipped to groups for free, and the company and fundraising organizations split the profits from any books sold. Considering there's no one to send any money to now, fundraising groups could arguably continue to sell the books and pocket the full amount they're sold for.
If you've already paid money for an Entertainment Coupon book, you may worry whether the companies whose coupons are in the books will still honor them. Since the coupons are already paid for, there's no reason for them not to. Of course, with the coupon company itself out of business, there's no one to ensure that the coupons are still worth more the paper they're printed on. But only the most unscrupulous or confused company would take advantage of the situation and invalidate its coupons.
"At Entertainment Promotions, our goal is 100% customer satisfaction," the company's website says. "If you are not completely satisfied with Entertainment Online for any reason… we will gladly refund your membership fee."
Except if they go bankrupt, that is. Then all bets are off.
(Read more: "Entertainment Coupon Book Bankruptcy: The Fallout")