Dollar stores and drug stores aren't considered "competitors" anymore, but one of the country's more arcane double coupon rules has been set aside. Those are the highlights from a new Price Chopper coupon policy that goes into effect tomorrow and was revealed today.
In what was either an odd, or a savvy, PR move, the New York-based store announced in advance the "bad news". On signs posted in stores last week, it said it would no longer accept competitor coupons from CVS, Walgreens, Rite Aid, BJ's, Family Dollar, and Dollar General. Predictably, the store took some heat from customers who had grown accustomed to using those competitor coupons. It also faced some criticism for announcing that it wouldn't post the revised policy until the very day that it took effect.
The store apparently relented, and posted the policy on its website this morning. And one of the more significant changes is barely noticeable – the infamous "50% rule" is gone, except as applied to competitor coupons. The unusual rule had stated that "the total of all double and/or triple coupons cannot exceed 50% of the order… Single value will be deducted there after."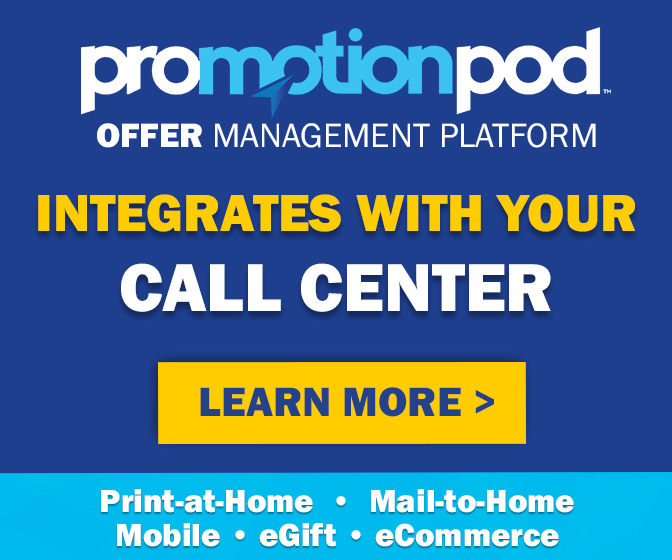 Price Chopper spokesperson Mona Golub downplayed that aspect of the new policy to Coupons in the News, saying only the most "extreme couponers" would even notice. And besides, the store is well aware that many had found a way around the rule anyway – by putting coupons that are subject to doubling on the top of their stack, so they come off first, or by adding a gift card to their order to boost their total so the 50% rule never kicks in.
That rule was one of many that was mentioned in a recent investigation of Price Chopper's coupon policy, conducted by the state Attorney General's office. Ultimately, the investigation concluded that "Price Chopper had numerous restrictions on its Double Coupon offers that varied region by region and were not disclosed in its print advertisements." The chain was fined $100,000 and ordered to clearly note that it doubled coupons up to $.99, and coupons valued at $1 and above would be accepted at face value only (read: "Price Chopper Fined For 'Deceptive' Double Coupon Policy").
Golub said the current coupon policy change was not related to that settlement. Price Chopper simply "took the opportunity to look at our coupon policy" as it sometimes does, to streamline the rules and eliminate confusion. Not only did the 50% rule invite confusion, but so did accepting competitor coupons from stores like wholesale clubs, that don't specify size requirements. High-value coupons designed for mega-sized products at club stores, were often being used at Price Chopper on much smaller and less expensive products. The current policy, Golub said, is meant to eliminate that confusion.
Price Chopper is still the only store in many of its markets that doubles coupons or accepts competitor coupons at all. So while there will be complaints about its new policy, it could have been much worse. So use your dollar store and drug store coupons today, while you can. Or, just save all your coupons til tomorrow and watch them double til your total drops to nothing – now that the 50% rule is history.