Why should the originators have all the fun, while the copycats take the heat? More than a month after "gallon smashing" first hit the internet, spawning dozens of imitators and almost as many arrests, the three teenagers who started it all are now facing criminal charges.
It's all fun and games until someone goes to prison, kids.
If you're not familiar with gallon smashing, just take a look at the video here ("'Cleanup on Aisle Four': Gallon Smashing Spawns Inevitable Copycats"), and no further explanation is really necessary. Zayd, Faysal and Omar Khatib filmed their slip and fall routine in at least four Virginia grocery stores and posted it online, where it went viral and spawned imitators around the world (do they call it "3 litre smashing" in other countries?)
But sequels are never as good as the original, and many imitators weren't laughing when they ended up facing charges for their antics. And now the Khatibs themselves are in for it.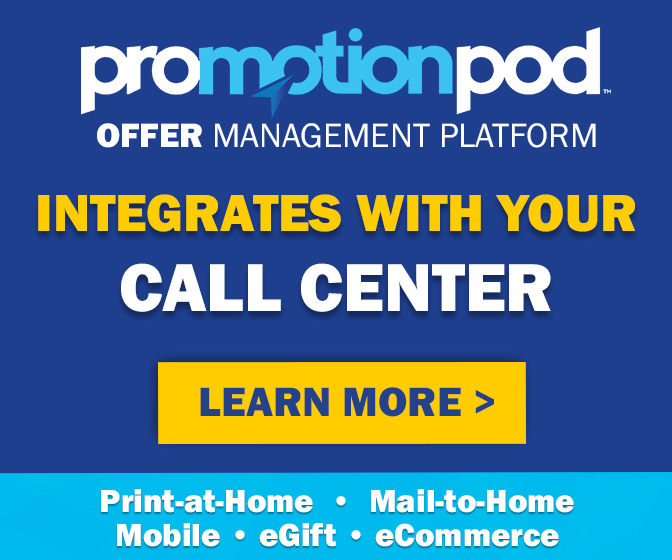 Police in Fairfax County, Virginia say they plan to bring misdemeanor charges of destruction of property and disorderly conduct against the high schoolers. They've spent a month building their case, viewing videos and identifying the teens, even though the trio publicly claimed credit for the prank and even did a TV interview about it, in which they sort of said they were sorry.
"There's a lot more to the investigation than there might seem," a police spokesman said cryptically to the Washington Post. He said investigators are working with Safeway, Giant, Harris Teeter and Whole Foods, as well as with the boys' school and parents.
Oh, they have parents?
Their parents may not have noticed, or minded, that the trio has been posting their pranks on their own YouTube channel for more than a year – though none has been quite as popular, or messy, as the milk prank. They took down the original gallon smashing video, though it lives on via fans, and they haven't posted a new video since. Last week, they tweeted that this coming week is spring break, so "we're going to be filming every day all day!"
It seems police may have other ideas. Omar yesterday followed up with, "I don't know if you guys have been watching the news but… Let's just say that a new video is going to take longer than what we expected."