If you're facing criminal charges for using tens of thousands of dollars worth of counterfeit coupons, perhaps it's not a great idea to threaten to kill the person who turned you in.
That's what authorities in Pennsylvania allege that 29-year-old Samir Muhana did. The Philadelphia man was arrested in February and charged with using counterfeit coupons to buy mass quantities of baby formula and other high-value items (read: "Three Cases of Counterfeit Baby Formula Coupons").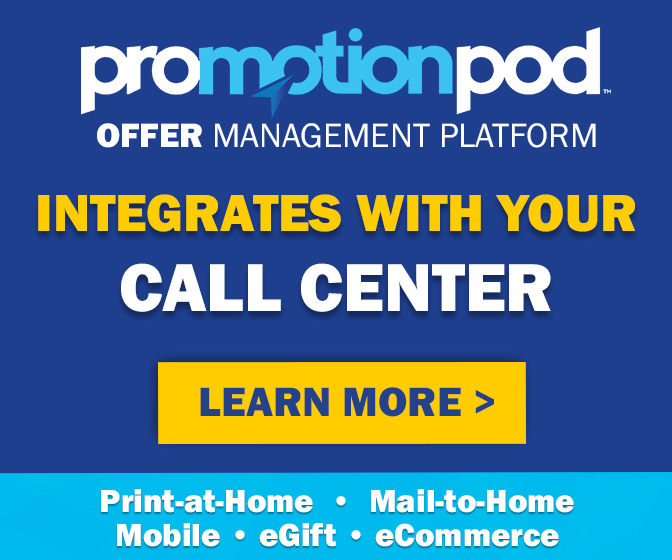 After he got out of jail on bail, police say he left a threatening voice mail for an associate who worked with them as a confidential informant and helped expose the whole operation. Citing police records, the Lehigh Valley Express-Times reports that Muhana allegedly told the man, "I will kill you as soon as I see you. Ok, no problem. I will deal with you."
Muhana was then arrested again, charged with terroristic threats and intimidation of a witness, and sent back to jail.
He already faces four criminal charges related to the alleged counterfeiting. He and three others were arrested, after a five-month joint investigation by Pennsylvania State Police and the FBI. "This organization would utilize fraudulent manufacturers coupons to purchase merchandise from retail stores and pay a small percentage of the retail price," a police report released at the time reads. "Then this merchandise would be sold to bodega stores in Philadelphia County for profit. This organization would target specific merchandise that included baby formula, diapers, Red Bull energy drinks, cooking oil, coffee and Tide laundry detergent."
Muhana's three accused accomplices each face three criminal charges of their own. That alleged, ill-advised phone call now boosts Muhana's criminal charge tally to six. He's due in court for a preliminary hearing on the new charges next week, and on the counterfeiting charges later this month.