Not every counterfeit coupon case makes national headlines, but that doesn't mean there aren't plenty of them. For every big counterfeiting conviction and every multi-million dollar operation thwarted, there are untold numbers of lesser cases – and they all add up.
Just this past week, three coupon counterfeiting cases came to light, all of them involving baby formula. First, police in White Lake, Michigan reported the arrest of two people on retail fraud charges. According to a police report obtained by the White Lake-Highland Patch, Mahmoud Raja and Anisora Chilom were arrested on February 15th after allegedly using counterfeit baby formula coupons at a Kroger in White Lake.
The report says a loss prevention officer at a different Kroger in nearby Waterford saw the two loading a "large amount of baby formula" into a van that was already packed full of formula. The suspicious officer followed the pair about six miles to the White Lake Kroger, and witnessed them allegedly filling a shopping cart with even more $13 cans of formula. After they paid, using seven buy-one-get-one-free coupons, the loss prevention officer examined the coupons, determined they were fraudulent, and called police.
The two were arrested, and were released from jail last week after posting $5,000 cash bonds. Investigators say the woman claimed to work for a man who pays them $200 a week to buy cans of Enfamil formula using the counterfeit coupons. Police confiscated the couple's van, along with more than 800 cans of formula, a "large stack of coupons" and cash. The police chief says the scam appears to be part of a large-scale operation that's been reported elsewhere in Michigan, Ohio and Pennsylvania.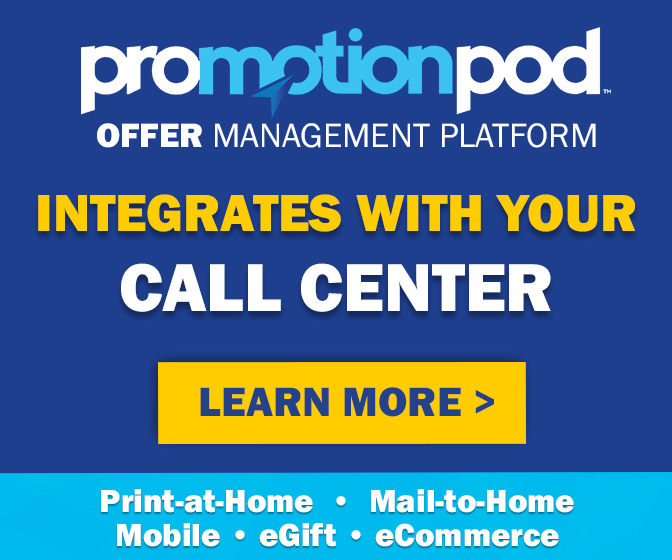 Indeed, since 2008, the Coupon Information Corporation has warned "retailers in the Midwest, particularly Ohio, Michigan, Indiana and Illinois" to be on alert for fraudulent buy-one-get-one-free Enfamil coupons.
Meanwhile, the CIC reports that a similar case unfolded in Pennsylvania last week as well. Three men and a women, all from Philadelphia, were arrested and charged with retail theft and other crimes, for allegedly using counterfeit coupons to buy a number of items, including baby formula, for resale. After a five-month investigation, in conjunction with the FBI, Pennsylvania State Police arrested Samir Muhana, Hayat Abuali, Nimir Raja and Wayne Wiggins Jr.
The four are accused of using fraudulent coupons to buy formula and other high-value items including diapers, Red Bull energy drinks, cooking oil, coffee and Tide laundry detergent, and reselling them to bodega stores for profit. None of the accused posted bail, so all are being held in the county jail. (Read an update on the case here: "Death Threat Complicates Counterfeit Coupon Case").
Finally, a third recent case shows that coupon counterfeiting is not just an American problem. The South China Morning Post reported last week that a Hong Kong man has been sentenced to 21 months in prison, for using fraudulent coupons to purchase more than $154,000 worth of merchandise from local supermarkets, including – in keeping with the trend – cans of baby formula.
Investigators say Chung Chun-kit kept the items in a rented storage space, and gave them to his employer to resell. Police discovered hundreds of cans of baby formula, and hundreds more bottles of alcohol in the storage unit, along with more than 3,500 fraudulent coupons. In addition to using the coupons to buy items, police say he made more than $25,000 from selling fake coupons online.
"This type of scam costs corporations millions of dollars each year, which in return causes higher prices for the consumer," Pennsylvania State Police said after announcing the results of their investigation. Baby formula is pretty expensive as it is – and with more accused baby formula coupon counterfeiters behind bars, it may help prevent formula and other items from becoming even more expensive for the rest of us.