Two Massachusetts women have denied their alleged roles in what prosecutors say was a $27,000 counterfeit coupon scheme.
Taunton residents Jacqueline White (pictured above, on the lower left) and Crystal Travis (pictured on the upper left) entered not guilty pleas yesterday, to charges that they ran an organized, counterfeit coupon operation and stole tens of thousands of dollars worth of products in the process.
The two were indicted back in August on charges of larceny, with alleged ringleader White facing an additional count of organized retail theft.
The charges came after a months-long investigation, which found that during a three-month period this past spring, the women used thousands of counterfeit coupons in at least 18 different Stop & Shop grocery stores in Massachusetts and Rhode Island. Prosecutors say the two "operated a complex scheme using social media sites and apps like Facebook and Dropbox" to purchase, create and sell counterfeit coupons, and to sell many of the products obtained with those coupons.
The indictment accused White and Travis of traveling together to numerous stores, accumulating hundreds of household products at a time, then handing over stacks of fraudulent coupons. In one shopping trip alone, prosecutors described how the two allegedly filled up shopping carts with 366 items worth $1,658.28. After scanning all of their coupons, they ended up paying the store just $3.28.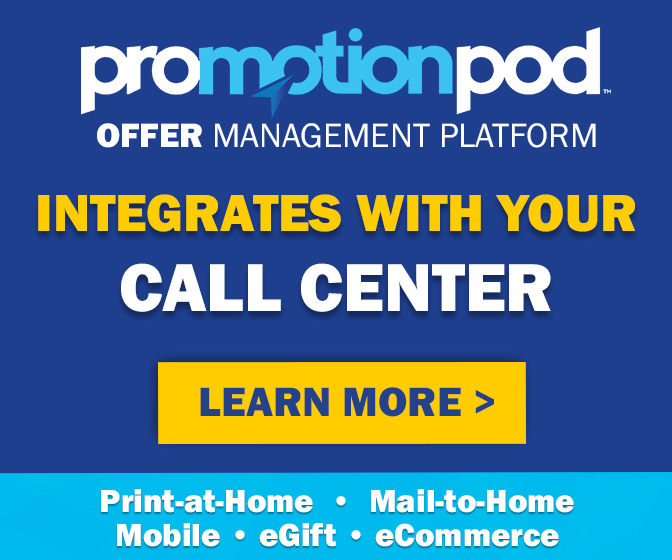 They then "posted photographs of the products on social media sites, namely Facebook, offering to sell the goods at steeply discounted prices," prosecutors allege. Buyers were to meet them in person and pay in cash.
The Coupon Information Corporation, which assisted local authorities in the investigation, contacted White back in April, warning her to stop her "illegal counterfeit coupon activities." Instead, authorities say the alleged crimes continued for at least two more months.
While the charges relate to three months of shopping trips at Stop & Shop, investigators say the alleged scheme may have gone on a lot longer, and was a lot more widespread. Prosecutors say loyalty card records show that White had received a total of more than $100,000 in coupon discounts, four times as much as the amount alleged in the indictment, which they say indicates "she likely passed numerous bogus coupons outside the timeframe of the indictments." White also allegedly admitted using counterfeit coupons at other retailers, including Walmart, Walgreens, CVS, Target, Dollar General, Petco and Starbucks.
After their arraignment yesterday, Travis was released on the condition she stay away from all Stop & Shop stores in Massachusetts. White faces similar restrictions but with stricter enforcement – she was ordered to post $3,000 cash bail, and was to be fitted with a GPS monitoring device to ensure that she stays out of all Stop & Shop stores.
The two are due back in court next month. Each faces the possibility of up to five years in state prison if convicted of the larceny charges, while White faces up to 15 years for the additional charge of organized retail theft. At the time of the pair's indictment, prosecutors said others may face charges in connection with the case as well.
So coupon counterfeiting is far from a victimless crime. In addition to shoppers being forced to pay higher prices to make up for stores' and manufacturers' losses, those who participate in counterfeit coupon schemes by creating fake coupons – or buying coupons from those who do – may end up paying a steep price as well.
Image source: Plymouth County District Attorney's Office / Jeepers Media