Customers are still flocking to her store, with its shelves full of detergent bottles, piles of paper towel packages and diaper boxes stacked nearly to the ceiling, all advertised as being "cheaper than Walmart." Where did all of these cut-priced products come from? Many of her customers never ask. But law enforcement authorities had questions several years ago – and now the owner of this resale shop is doing time.
36-year-old Karen Caye De Guzman of Sacramento, California pleaded no contest to a charge of receiving stolen property and was sentenced earlier this month to 90 days laboring on a Sheriff's Work Project in lieu of jail time, along with two years of probation, during which she cannot visit any CVS or Target store. That's in addition to the $30,000 she was ordered to part with earlier this year, and an amount of restitution to be determined.
Guzman is the owner of "KC Liquidation," a makeshift storefront (pictured above) located in an industrial park north of downtown Sacramento. Back in 2020, the California Highway Patrol Golden Gate Division's Organized Retail Crime Task Force linked her to a complaint from CVS, which accused her of using counterfeit coupons at local stores to obtain products that would later end up for sale at KC Liquidation. "De Guzman engaged in a complicated scheme that relied on fraudulent coupons to obtain merchandise for discounted or zeroed-out pricing," prosecutors alleged.
Investigators searched her home and KC Liquidation, and reported finding "several retail devices purportedly used by De Guzman to accomplish her coupon scheme." They also discovered products with CVS anti-theft tags still attached, and products from Target that the retailer had reported stolen. Altogether, investigators at the time valued the merchandise allegedly obtained using counterfeit coupons at more than $212,000.
Guzman admitted to occasionally using coupons to purchase products for resale, but she denied they were counterfeit. Prosecutors said she also "claimed to have discontinued her practice of using coupons and instead purchased inventory from a wholesaler."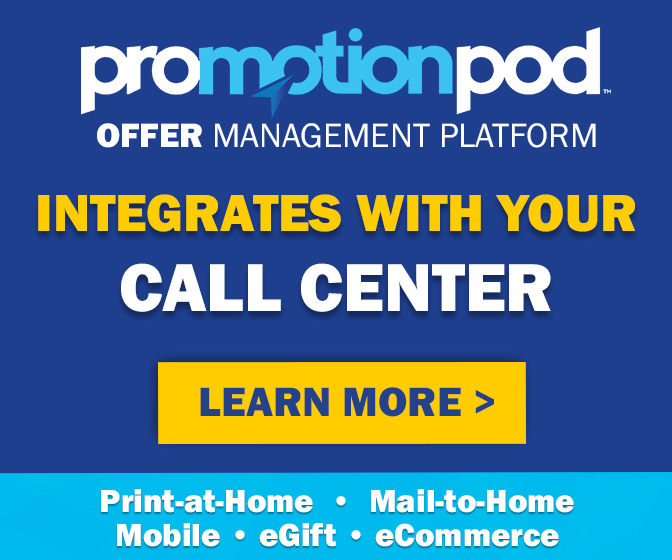 Nevertheless, Guzman and her then-fiancé King James Barberan Miranda were arrested in December 2020 and charged with grand theft, possession of stolen property, organized retail theft and conspiracy. Miranda was sentenced back in February to 100 days behind bars and two years of probation. Guzman at that time was also ordered to forfeit $30,000 in cash that was seized from her home.
Customers of KC Liquidation may never know that anything was ever amiss with the owner of their favorite discount store. On the very day she was sentenced, Guzman was still busy promoting her business on social media, and announcing the launch of the store's custom website that debuted the day before. "Everything lower than Walmart price!!" she promised. "Enjoy huge savings… Get the deals that you deserve." Her social media posts feature photos of fully-stocked shelves, and her website advertises sales including a $45 container of baby formula selling for $20, and a $14 bottle of Persil laundry detergent selling for $9.
"If you are looking for great deals for all household and personal items I highly recommend KC," one satisfied customer wrote in a recent review. "Let's support these people trying to help the community with affordable items!"
Where exactly did those items come from and why exactly are they so affordable? "Beware of purchasing retail merchandise priced significantly lower than established retail stores or displaying anti-theft retailer labeling," Lt. Kevin Domby of the CHP Golden Gate Division Investigative Services Unit said at the time of Guzman and Miranda's 2020 arrests. "The underground economy these individuals supported with their theft contributes to the losses experienced by retailers and impacts the retailer's ability to provide jobs and keep their doors open to serve their communities."
Guzman insists her business these days is on the up-and-up. But, at least back in 2020, authorities insist that wasn't the case. And now Guzman is having to pay the price.
Image source: Facebook/KC Liquidation