Authorities in central Florida have busted a counterfeit coupon ring, arresting four people accused of using bogus coupons to get more than $140,000 worth of merchandise for free, and reselling it at local flea markets.
Marion County Sheriff's deputies in Ocala, Florida arrested 42-year-old Shawn Ernst and his girlfriend, 51-year-old Linda Disilvio (both pictured on the left in the photo above), on Wednesday. Their accused accomplices, 39-year-old Charles McGregor and 42-year-old Christine Pierce (both pictured on the right), were taken into custody Thursday morning. All four are charged with organized fraud and organized dealing in stolen property.
From September 2013 through May 2014, detectives say the group went shopping primarily at two local Walmart stores, using counterfeit "free product" coupons to purchase high-value items like diapers, pet food and laundry detergent. They would then sell their loot at various local flea markets, or sometimes even from "the back of a box truck on the roadside," according to investigators.
"They would actually go in with a coupon that would say one free bag of Pedigree dog food," said Lt. Brian Dotten. "They would then take it to a flea market and sell it for $15, which is well below the actual wholesale that Walmart pays for the product."
The foursome went shopping six days a week, sometimes hitting up local Publix, CVS and Winn-Dixie stores as well, amassing a total value of $142,103 worth of merchandise.
Much of that merchandise was on display at the Sheriff's Office Thursday, as detectives announced the arrests. Flanked by thousands of dollars worth of Pampers, dog food, Bounty paper towels and more, Dotten described how the racket operated. "The dog food, this is $19.98, they were selling it for $15," he said. "The Pampers, one example, it's $24.97. They would sell them for $17 a box, or 2 for $30."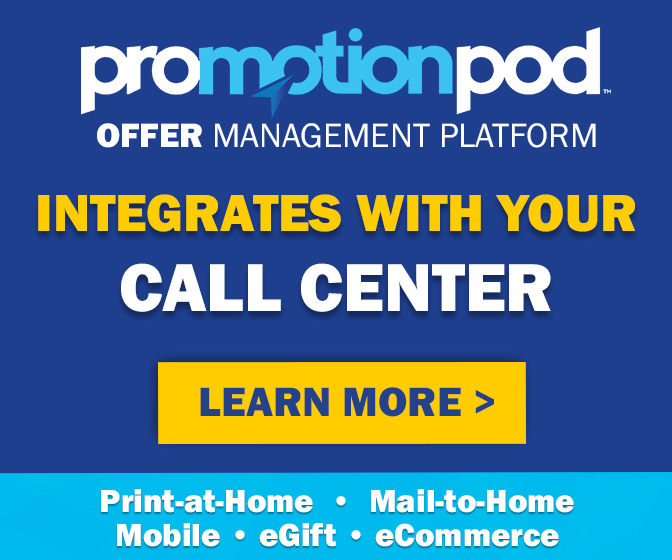 A great deal for flea market customers who chose not to ask questions about where these discounted products came from. But not a great deal for the manufacturers, or for Walmart, which alerted the Sheriff's Office to the situation last month. Walmart provided investigators with receipts and video surveillance footage, as well as its suspicions that the products were ending up for sale at local flea markets.
Investigators say the four purchased their fake coupons online, from an unnamed website. One major online source of legitimate-looking, but fake, "free product" coupons was shut down two years ago, when authorities in Phoenix busted the "Savvy Shopper Site" and ultimately convicted the three women who ran it. Another major source of high-value fraudulent coupons was eBay, until it announced new rules last year, banning the sale of any coupons offering free products.
It's not known whether the group purchased their coupons from one of these sites and had enough to hold them over for a while after their source dried up, or whether they found another source of fake free coupons altogether. Either way, many of their coupons were certainly known to the Coupon Information Corporation, which has issued alerts about some of the exact same coupons seized from the group. In some cases, the alerts first went out several years ago.
So why were these known counterfeit coupons not known to the victimized stores and local law enforcement until now? The Marion County Sheriff says better coordination with retailers is key. "I think it's very important for us to develop partnerships with our businesses so that we know what's going on inside their business," said Sheriff Chris Blair. "And this is a good example. This information came to us and we reacted to it."
That reaction landed four people in jail, and got many thousands of dollars worth of ill-gotten products off the market. Of course, that means the group's flea market customers will be forced to look for deals somewhere else.
Maybe they ought to try clipping coupons.
Image sources: Marion County Sheriff's Office