If you've ever been frustrated that a Walmart cashier wouldn't take your coupons for whatever reason, consider the case of Eileen Zimmerman of Homer City, Pennsylvania. Authorities say she managed to get Walmart to accept more than a quarter million dollars worth of coupons. Only problem is, she worked at Walmart. And she was in charge of submitting the store's coupons for reimbursement.
It all apparently proved too tempting for Zimmerman. She pleaded guilty last Friday to felony theft, nearly a year after her arrest on charges of running a coupons-for-cash scheme in Walmart's back office. Police say she smuggled stacks of coupons from home into the store, and as she balanced the day's sales, she exchanged the coupons for cash as though customers had used them, sent the coupons off for reimbursement, and pocketed the cash for herself – a total of $255,438.50 over two years.
That's quite a haul. Just think how much better she could have done, if she worked at a store that doubled coupons!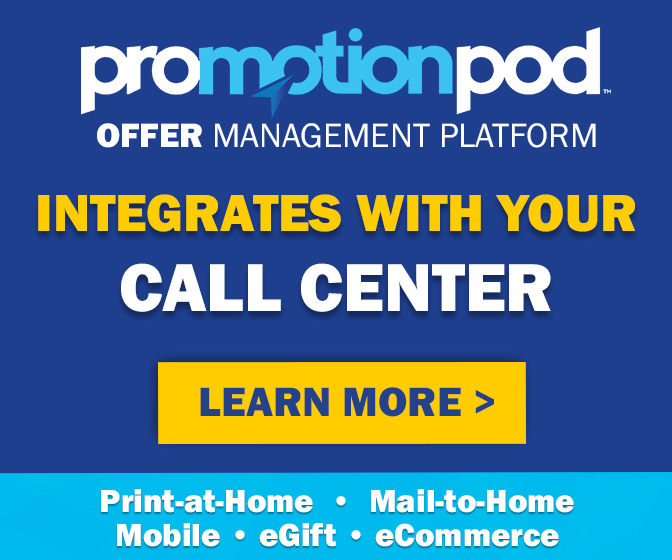 Her perfect crime began to crumble when a coupon clearinghouse reported a $75,000 discrepancy to Walmart. Store officials then reviewed surveillance video. A police report notes they were surprised to see Zimmerman "reaching into her jacket pocket and pulling out coupons that she had brought in," then swapping them for cash.
No wonder, her managers then realized, that the number of coupons the store processed each day nearly tripled every time Zimmerman was working. And to think it wasn't just because she was "coupon friendly." Police believe she got overconfident over time, and started taking more money than the value of the coupons she was bringing in, which explained the discrepancy that ultimately tripped her up.
It's unclear what Zimmerman did with all the cash, and how much Walmart and the manufacturers who issued the coupons will be able to recover. In order to save up a quarter million dollars, which she's been ordered to pay back, she'll likely need to clip a lot of coupons.
But then that's what got her into this mess in the first place.