Local police departments have been active this month in investigating various coupon crimes. On their own, each might not merit much attention. But following in the grand tradition of hacky journalism – one is an anecdote, two is a coincidence, but three is a trend!
The first notable case of bad couponing behavior is an unsolved crime in El Paso, Texas. The city's Crime Stoppers is asking for the public's help in identifying a KFC customer who had some trouble with a coupon, then caused some trouble of his own.
Surveillance cameras captured images of the suspect visiting a local KFC back on September 1. The man apparently placed his order, handed over a coupon, and was told that the coupon was valid on a different item than the one he ordered. And he wasn't happy about it. The suspect reached across the counter and assaulted the cashier who refused to accept his coupon.
Anyone who might recognize the man in the image above, at left, is asked to contact Crime Stoppers of El Paso at 915-566-8477, or online at cselpaso.org. Anyone who provides information that leads to an arrest is eligible for a cash reward – presumably worth more than the value of that KFC coupon.
Trying to identify a suspect from a grainy surveillance image may seem difficult, but it's not impossible. Southwest Florida's Crime Stoppers did so in a separate case, thanks to tips from the public.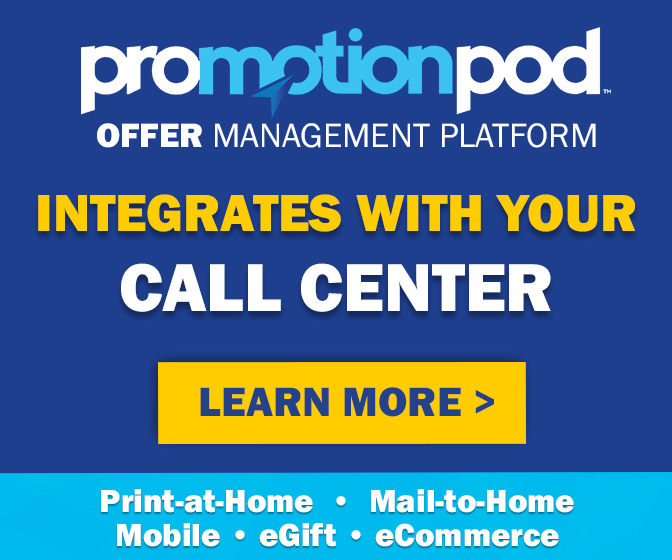 They recently put out an alert about a suspect, seen in the middle image above, who used numerous counterfeit coupons at a Walmart in Lehigh Acres, just outside of Fort Myers, Florida. A store employee called police to report a series of suspicious transactions at a self-checkout in late August. According to a police report, the woman "repeatedly scanned the same coupon at the register" and "scanned coupons for items not in her cart." The woman conducted seven transactions in a row, with a total value of $288.80, for which she paid $24.58 – a savings of more than 90%.
Online commenters expressed mixed feelings about the search for the suspect. "Please solve these murders that have been open for 20+ years – COUPONS, REALLY?" one asked. "The law's the law, no one just has fake coupons lying around," another commented.
Either way, the woman was later identified. Police records indicate she has not yet been charged with anything, though the numerous other arrests on her record suggest she is not a stranger to the local police department.
Finally, to the Circle K in Alachua, Florida. A cashier there allegedly decided to redeem some coupons, and exchange them for cash. Over a 16-day period in August, a police report says 22-year-old Quintin Cote of nearby High Springs "systemically use(d) coupons that he wasn't authorized to use, inflated that coupon in value, and in doing so removed cash from the register." Police say surveillance video captured him doing this 22 times, removing a total of $2,225 from the register. He's been charged with petit theft and felony fraud.
So what can we learn from this series of otherwise unrelated cases? There's always the lesson that coupon crime doesn't pay. And if you think it does – remember that the cameras are always watching.
Image sources: El Paso Crime Stoppers / SWFL Crime Stoppers / Circle K