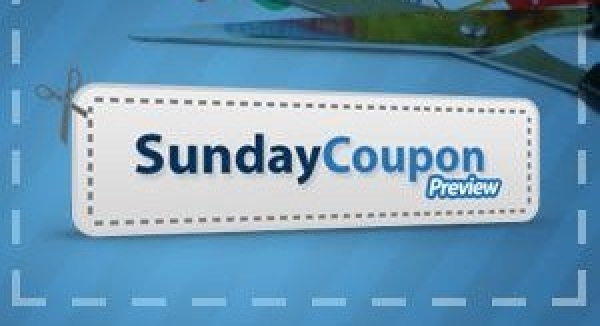 For the first time this year, there will be no coupon inserts this weekend. It's a holiday weekend, and while P&G sometimes issues an insert on the last weekend of the month, whether it's a holiday or not, this time P&G's insert will come out on June 2nd instead.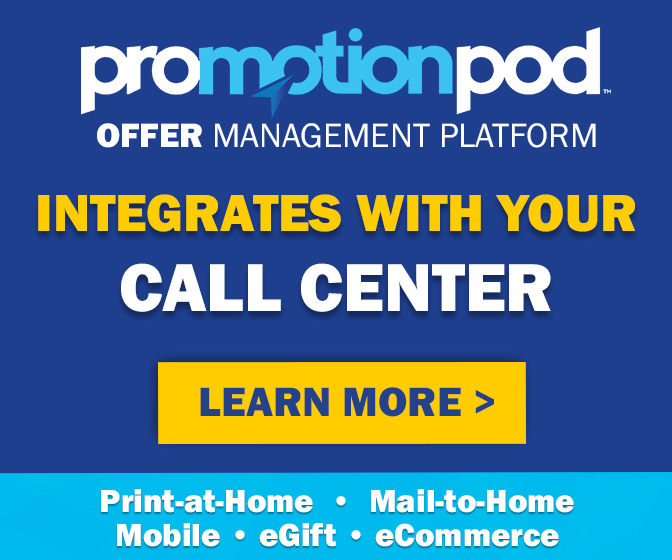 You can plan ahead by checking out the complete schedule of 2013 coupon schedules here, or tide yourself over by looking for printable coupons in the SmartSource and RedPlum sections of our Printable Coupons page. And if you don't see what you're looking for, try searching our coupon database.
And don't forget to combine your coupons with Ibotta's cash-back offers (sign up HERE, or read more HERE) for extra savings.
Stay tuned for a preview of at least three coupon inserts scheduled to come our way on June 2nd, and in the meantime, happy Memorial Day weekend!