Just two and a half months after its launch, the new grocery savings app Ibotta is celebrating the signup of its 100,000th user. Now, that number is about to grow even larger – the previously Apple-only app is now available for Android users as well.
"We are thrilled to bring Ibotta to Android, the world's most widely used smartphone platform," company CEO Bryan Leach says in a news release today. "With the release of our Android version, Ibotta will quickly multiply the number of consumers who can use Ibotta to earn cash every time they shop." You can sign up for either the iPhone or Android version on the Ibotta website.
Ibotta describes itself as an app that "replaces couponing with a fun series of game-like interactions". Unlike digital coupons, which take money off your grocery store purchases, Ibotta's offers give you cash back. The "game-like" aspect combines elements of Recyclebank, and TiVo. Like Recyclebank, which offers quizzes and polls as "earning opportunities" (read: "Turn Your Trash Into Coupons"), Ibotta users can click to learn facts about products, take polls, provide feedback and share offers on social media in order to boost the cash-back offer. Then you actually need to buy the product(s) and upload a receipt to earn the amount you've accumulated in the app. And like TiVo, Ibotta users can give a "thumbs up" or "thumbs down" to the available offers, which allows the app to become more personalized over time, based on the products that you buy and like.
Ibotta is just the latest in a series of newfangled savings apps (read about some others here), and like many of its predecessors, Ibotta positions itself as an alternative to old-fashioned couponing. "Instead of just transferring the tired old coupon format onto a mobile device," said Leach, "Ibotta has taken a fresh approach."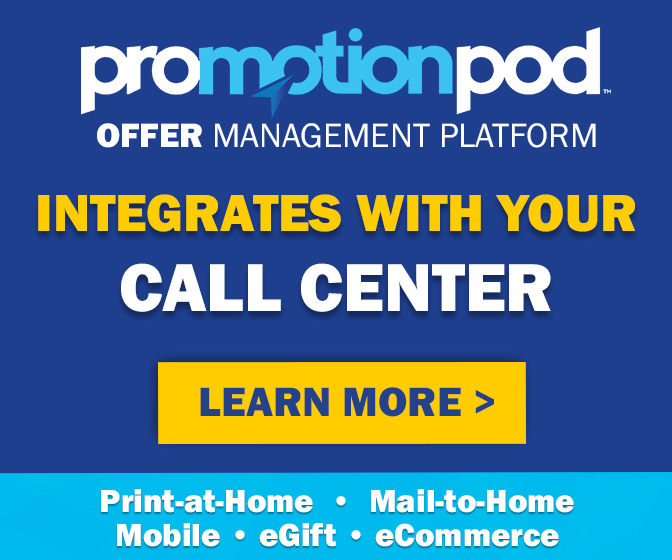 It's been a popular approach as well. Chalk that up, in part, to clever marketing designed to generate positive word-of-mouth. In addition to being a new and unique savings tool that users do genuinely seem to like, Ibotta offers users a dollar for each new user they refer via their own personalized link. So there's an incentive for spreading the word. And an incentive in signing up – if you sign up via a "You've Been Invited" link, you get an extra five dollars after redeeming your first offer. Then you get your very own personal Ibotta invite link, and if someone else signs up using it, you get an extra $1 and they get $5. And so on.
Good thing the company has plenty of cash to offer – Ibotta has raised millions from "prominent angel and venture investors in Silicon Valley, New York, Atlanta, and Denver" since its founding just over a year ago. And, as TechCrunch points out, Ibotta has established relationships with eight of the top ten consumer packaged goods companies, so "it's able to shell out far more cash back than others, because the brands are paying, not the startup."
Reaction even among non-couponers has been largely positive so far as well. Personal finance writer Phillip Taylor of the website PTMoney.com writes that Ibotta represents "a quick alternative to couponing… Some people are never going to sit down and clip coupons, but they will load this app and check out the offers." Though he wonders whether the receipt upload will prove to be troublesome. "It's the one manual piece in the process that could be a big enough barrier to keep people from using it."
At least one manufacturer is singing the app's praises, too. "We're extremely excited about the possibility of reaching younger and more tech-savvy customers," a Kraft Foods executive said in an earlier Ibotta news release.
Ibotta currently works with a select group of retailers – two dozen in all. If your favorite store isn't listed, it may be just a matter of time, as new retailers are being added based on customer demand. Here's the list as it currently stands:
Target
Walmart
Walgreens
CVS Pharmacy
RiteAid
Kroger
Safeway
Publix
Stop & Shop
Fred Meyer
King Soopers
Ralphs
H-E-B
Meijer
Vons
Duane Reade
Smith's
Fry's
Pick 'N Save
Dominicks
Pavilions
Tom Thumb
Dillons
ShopRite
So "go get started," Ibotta urges, "you earned it."