Tired of scanning and uploading long receipts and multiple product bar codes, just to get a few bucks back on your grocery purchases? Hundreds of thousands of Ibotta users don't seem to mind. But soon you can get your cash without having to do any of that anymore.
Ibotta this week unveiled its first "receiptless" version, which links directly to a store loyalty card. And it plans to roll out this new version in several other stores in the weeks and months ahead.
For now, shoppers at Piggly Wiggly stores in Wisconsin and Illinois are the first to have the chance to save without scanning. Users are able to register their Piggly Wiggly Preferred Club Card on the Ibotta app. Once they do, their earnings for Ibotta offers are automatically applied to their account when they scan their loyalty card at checkout.
The rest of us have to go through the cumbersome process of scanning the bar code of a product to make sure it matches, taking and uploading photos of the store receipt to prove you bought it, then waiting for your submission to be approved before any earnings are applied (read more background about how Ibotta works here).
Needless to say, the receiptless version is a whole lot easier. "We'd love if Ibotta would be enabled in every store to work without receipts or barcode scans," Ibotta said in an email to users this week.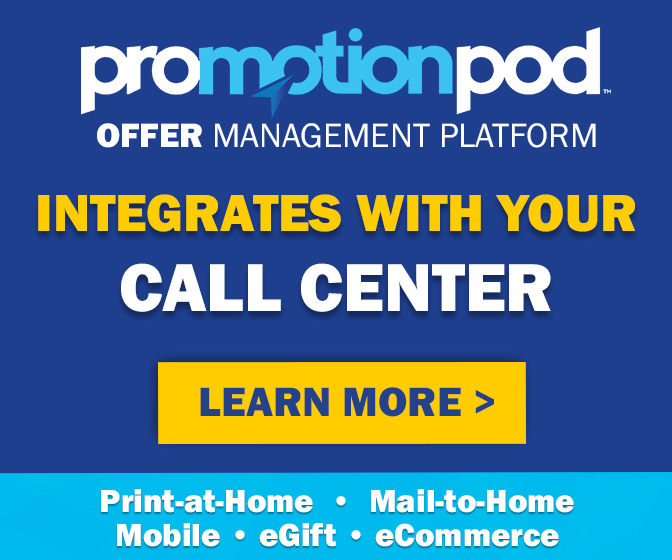 And soon, it just might be. "We will be announcing full loyalty card integrations with several major chains in the next eight weeks," Ibotta CEO Bryan Leach told Coupons in the News. "By summer's end, Ibotta users will be able to use the application without receipts in thousands of stores in the U.S."
That includes stores that don't have loyalty programs at all. The small Southern California grocery chain Rio Ranch will become the first that will integrate with Ibotta using a customer's phone number. Similar to the way many cardless stores offer digital coupons, all that an Ibotta user will have to do is enter their phone number on a keypad at checkout, and their Ibotta offers will automatically be applied to their account.
With or without a loyalty card, implementing the receiptless version of Ibotta "isn't particularly time consuming nor does it cost retailers any money," Leach explained. It just requires that retailers work with Ibotta to put it in place. So Ibotta is urging users to contact their stores and ask for them to make it happen.
Ibotta's new innovation comes during the same week that another, similar app went kaput. Endorse shut down without notice late Wednesday (read: "Endorse Goes Dark: Coupon App Suddenly Shuts Down"). Endorse representatives have declined comment about what led to the decision to close up shop, saying only that "any information that is available is on Endorse.com. Please refer your readers there, and also let them know that they can cash any remaining rewards out via PayPal."
"We saw (Endorse) as part of a much larger trend of innovation and reimagination of what coupons are, whether they make sense in the mobile/digital world, and how social media can be leveraged in new ways," Ibotta's Leach said diplomatically of his former competitor. "We are looking forward to welcoming Endorse users onto the Ibotta platform."
And if they can earn without having to scan their receipts and bar codes anymore, all the better.