Endorse users looking for deals are instead seeing the above image today, after the app's CEO made a late-night announcement that Endorse is shutting down, effective immediately. Users have until the end of the month to cash out.
Endorse signed on nearly two years ago, with a much more complicated – though more rewarding – app than the ultimate version that officially launched last August. The beta version allowed users to "endorse" stores and products and share their "endorsements" with friends. Then, depending on how many of those friends also bought the endorsed product, everyone could get cash back on their purchases, and the original endorser could get up to the full value of their purchase refunded.
The revised, streamlined version simply offered a flat percentage cash back on product purchases. Endorse partnered with companies like Quaker, General Mills and Nabisco, but it seemed to have trouble attracting new business. Many of its offers were "generic" – 20% cash back on any brand of coffee, for example. This appealed to many users, but also highlighted just how thin Endorse's inventory was.
It didn't help matters that competing app Ibotta came along just a few months later. Ibotta came out of the gate with partnerships in place with most of the major consumer packaged goods companies, and has been adding products and retailers ever since. Endorse quickly became a me-too player in the suddenly much more competitive coupon-and-savings app space.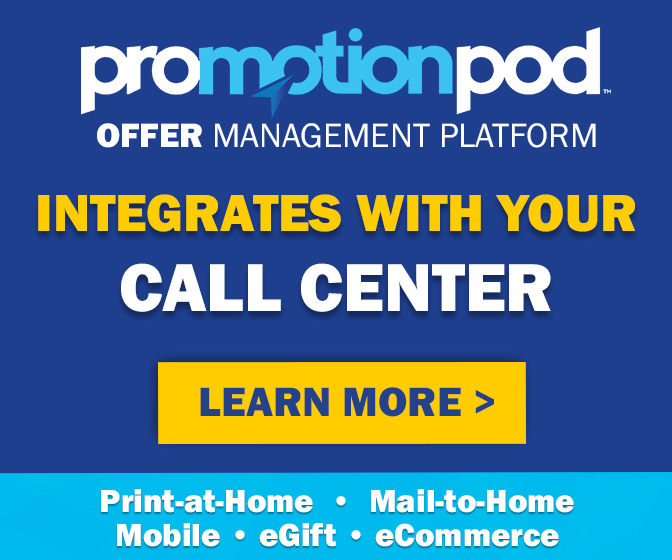 Endorse did not immediately respond to a request for comment about what led to its sudden decision to pull the plug late last night. "Thank you for using Endorse and for supporting the company over the past two years," read a note emailed to users and posted on the Endorse website. "We will miss having the opportunity to help you and your families."
To many users who had been unimpressed with Endorse for some time now, its demise is not much of a surprise. "The offers on Endorse lately have been less than exciting," one commenter on the Endorse Facebook page recently posted. "Old Bay seasoning again???? You would think after the first 100 times I didn't buy it you would stop sending it," wrote another. And, in a sign that the writing may have been on the wall, a third user noted that "I've been using Ibotta much more lately because quite frankly, for the last month or so, the offers on Endorse stink!"
There was also the matter that Endorse was not particularly coupon friendly, for couponers used to combining offers to get the best deals. Endorse did not allow combining any of its offers with manufacturer's coupons. After studying the receipts sent in, the value of any coupon used would be deducted from the purchase price before the percentage-off figure was calculated.
And even if a coupon wasn't used on the product in question, if other coupons were used on other products and the receipt didn't specify which went with which, Endorse would conduct a complicated calculation involving the total value of all coupons used and the number of products purchased. "When a coupon on a receipt is not explicitly assigned to an item, we have to spread the cost of that coupon across all the items you purchased," was the official explanation. "Endorse was designed to help you earn cash back for buying brands you love when you don't already have a great coupon deal to get the item free or close to it."
And that may have been the biggest problem. Endorse was never meant to be a supplement to coupons, it was meant to replace them. And the road is littered with apps and digital startups that have promised their product will be the breakthrough that will bring about "the end of paper coupons" once and for all (read about some others here).
Wake us up when that happens. In the meantime, we'll be clipping coupons. And using Ibotta.