If you're a Safeway shopper in Canada, your store will soon have a new owner. If you're a Safeway shopper in the U.S., your store's owner just got filthy stinking rich. And like a long-lost relative who just discovered their distant cousin won the lottery, you may be wondering – what's in it for me?
Safeway today announced the sale of its entire Canadian division to its north-of-the-border competitor Sobeys, for a whopping $5.68 billion. To put that into perspective, that's equal to more than 10 years' worth of profits for the grocery chain. And the icing on the cake, is that Safeway's stock price immediately jumped by a third in after-hours trading.
That's a whole lot of dough. So is Safeway ready to spread the wealth, perhaps with better deals and lower prices?
Well, first you have to start subtracting from that mind-boggling dollar figure. Nearly $2 billion will go toward taxes and expenses. Safeway plans to use another $2 billion to pay down debt. And "the majority of the remainder would be used for stock buyback," Safeway CEO Robert Edwards said.
Boooring.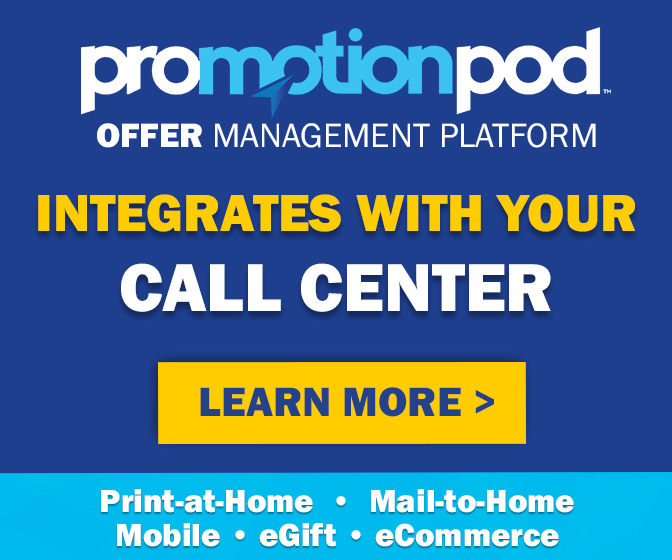 Safeway did leave the door open though, suggesting there may eventually be changes that customers, not just investors, will see. "Some of the proceeds may be used to invest in growth opportunities," it hinted in a news release. Edwards declined to talk specifics today, deferring any questions about the U.S. business until its next quarterly earnings report next month.
That hasn't stopped some from speculating, though. "They may look for expansions, or acquisitions, or renovate some stores," retail analyst Patricia Edwards told the Contra Costa Times.
But then expansions and acquisitions are part of the reason Safeway has such a large debt to pay down in the first place. Its recent acquisitions haven't always gone so well (read: "Storied Supermarket Chain Fades Into Oblivion").
Instead, Edwards indicated Safeway customers are unlikely to see drastic changes, but a continuation of what the chain has already been doing. In April, then-CEO Steve Burd touted Safeway's continued "investments in price and promotions". So any extra cash the company has lying around after paying down debt and buying up stock, could only help those efforts. In the meantime, the company has been presenting a slew of innovations, from the personalized pricing of Just For U, to a cardless payment system linked to your phone number. It's also predicted upcoming innovations like the end of printed supermarket circulars, and the end of paper coupons themselves.
Let's hope Safeway doesn't spend any of its newfound wealth making that happen.
And let's hope it has enough wealth left to make shoppers, not just shareholders, happy. While Safeway's plans for most of its cash may not sound exciting, the deal will "solve a lot of the problems they have," grocery analyst David Livingston told the Contra Costa Times. "When you can get rid of debt, buy back shares, and invest in stores, that is always a good thing."
Good for Safeway, good for its shareholders – and hopefully, ultimately, good for its customers as well.