With its limited selection, low prices and coin-operated shopping carts, ALDI has a lot going for it. But one thing keeps some shoppers from fully embracing it.
ALDI doesn't take coupons. The horrors!
But as competitors try – and fail – to outdo ALDI, could accepting coupons be the one thing that sets others apart and really gives ALDI a run for its money?
Two other small-format, foreign-owned grocery chains that tried to beat ALDI at its own game, are failing. And, like ALDI, neither accepted manufacturer's coupons.
Maybe they should have. Because some bigger, American-owned companies that are experimenting with ALDI-like stores do take coupons. And that, ultimately, could help them "out-ALDI" ALDI itself.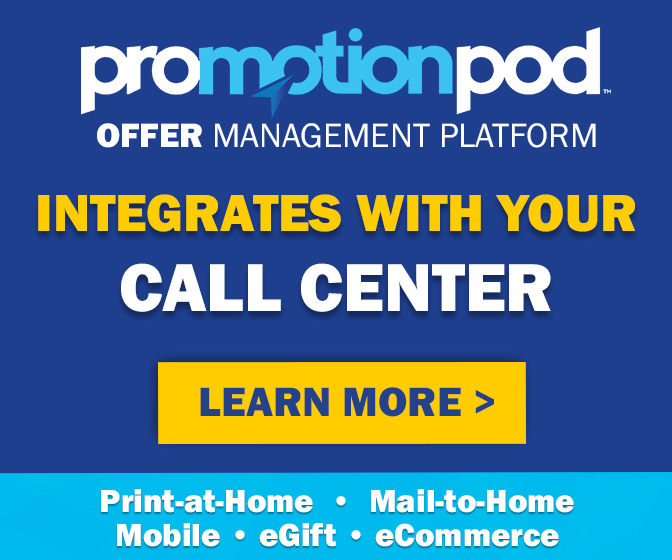 Coupons are hardly foreign to other countries, but "couponing" as we know it is largely an American phenomenon. Shoppers in ALDI's home base of Germany don't seem to mind that the store doesn't do coupons. So when it came to these shores, ALDI took its (lack of a) coupon policy along with it. Much of what ALDI sells is private label, but there are plenty of brand names for which coupons could be used. But not at ALDI. "At ALDI you don't have to have a membership card or clip coupons to get the lowest possible prices on the highest quality products, every day!" is the cheery explanation the chain gives to anyone who asks whether it takes coupons.
British-owned Fresh & Easy and Russian-backed Okey-Dokey tried similar approaches as they launched their own mini-markets in the U.S. – Fresh & Easy on the west coast, and Okey-Dokey in Southern Florida. Each decided against accepting manufacturer's coupons. And each has failed miserably. Owner Tesco lost a billion dollars on the Fresh & Easy format and is now trying to unload the chain (read: "Disastrous Grocery Experiment Was Not So 'F & Easy' After All"), and Okey-Dokey is shutting down altogether. When it launched in 2011, Okey-Dokey had ambitions of opening 400 stores and generating a billion dollars in sales within a few years. But it only made it as far as a dozen stores, before pulling the plug and shutting their doors this month.
Both Fresh & Easy and Okey-Dokey aimed to be quick, convenient, low-cost grocery destinations, reminiscent of the old neighborhood corner store. A bit like ALDI, in fact. But both failed where ALDI has had great success, coupons or not.
That's not to suggest that coupons are a magic bullet that could have helped those troubled chains survive and thrive. But some American-backed, ALDI-like stores aren't taking that chance.
Take Ruler Foods, a chain that has now grown to 18 stores in the Midwest. It's so small, it's actually a subsidiary of a subsidiary. Ruler is owned by JayC Food Stores, which in turn is owned by Kroger – which is certainly no stranger to the grocery business. Like ALDI, Ruler is a limited-assortment, small-format discount grocery chain. Like ALDI, it carries mainly private-label products (in this case, Kroger brand). Unlike ALDI, though, Ruler takes coupons.
So too does Dollar General Market, a growing, grocery-focused offshoot of the dollar store chain. Those Germans and Russians and Brits may believe the old saw that "we're so inexpensive, you don't need coupons here!" But American owners who are trying to compete in ALDI's space apparently know better.
Will Ruler and Dollar General Market succeed where Fresh & Easy and Okey-Dokey have failed? Will they be able to grab a bigger piece of the discount-grocery pie from ALDI? If so, it may not be solely because they take coupons. But as everyone competes for the attention of cash-strapped customers looking for every possible way to save – it certainly can't hurt.