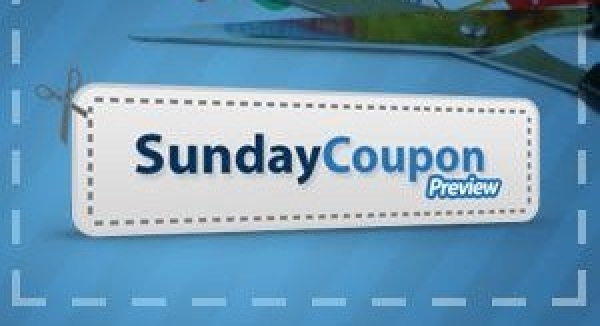 You should find one coupon insert this weekend, from P&G. Here's a preview of the coupons you can expect.
A reminder, you can always look for printable coupons in the SmartSource or RedPlum section of our Printable Coupons page. If you don't see what you're looking for, try searching our coupon database.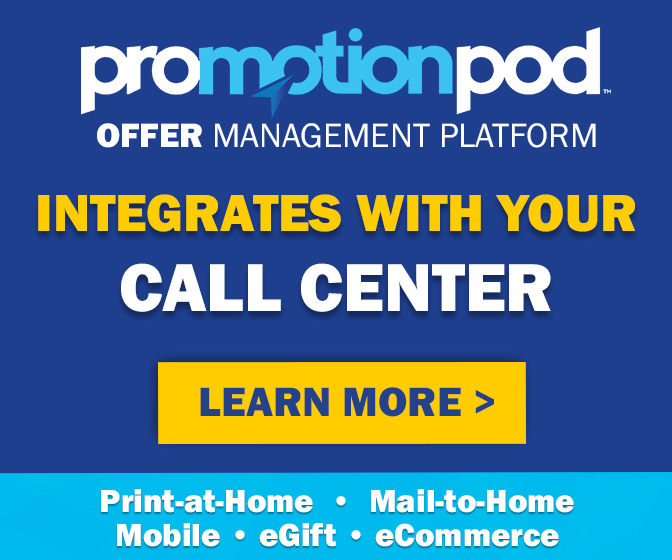 And don't forget to combine these with Ibotta's cash-back offers (sign up HERE, or read more HERE) for extra savings!
And now, as provided by Sunday Coupon Preview, here are the coupons to watch for this weekend:
P&G coupon insert – July 7, 2013 (all expire 7/31/13)
Always $1/1 pad or pantiliner
Always $2/1 Infinity or Radiant pads 12ct+ or Radiant liners 64ct+
Aussie $1/2 products
Bounty $.25/1 napkins
Bounty $.25/1 towel or napkins
Cascade $.50/1
Cascade $1/1 rinse aid
Charmin $.25/1
Clairol $3/1 Nice 'n Easy foam product
Clairol $5/2
Covergirl $1.50/1 excludes accessories
Covergirl $1/1 nail product excludes accessories
Covergirl $4/2 Lip Perfection, Jumbo Gloss Balm or Lipslicks Smoochies products excludes accessories
Crest $.75/1 Rinse 458mL+
Crest $.75/1 toothpaste 4oz+ excludes Cavity, Baking Soda and Tartar Control
Crest $7/1 3D White 1 Hour Express 4ct, Professional Effects 20ct, INtensive Professional Effects 7ct or Professional Effects + 1 Hour Express 22ct
Dawn $.25/1
Duracell $.50/1 CopperTop, Ultra Power, Ultra Photo Lithium or specialty batteries
Duracell $1.50/1 rechargeable batteries, charger or 6pk+ hearing aid batteries
Febreze $.75/1 car vent clip , Set & Refresh or Stick & Refresh
Febreze $1/1 Fabric Refresher or Air Effects
Febreze $1/1 NOTICEables refill
Febreze $3/2 products
Five Star $1/2 including Academic Year Planning items
Fixodent $1/1 adhesive 1.4oz+ or cleanser 36ct+
Gillette $2/1 Mach3 razor
Gillette $2/2 anti-perspirants/deodorants or body washes
Gillette $3/1 Fusion ProGlide razor
Gillette B1G1 free Fusion family shave prep up to $4.99
Head & Shoulders $2/1 excludes 1.7oz
Herbal Essences $1/1 body wash
Herbal Essences $1/2 products
Iams $1/1 dry dog or cat food
Iams B2G1 free wet dog or cat food (up to $1.99)
Ivory $1/ both 1 bar AND 1 body wash
Ivory/Safeguard $.40/1 personal cleansing product
Olay $2/2 body washes, bar soaps or in-shower body lotions excludes 1ct
Olay $2/2 facial moisturizers or cleansers excludes Pro-X, Regenerist, Total Effects and Age Defying
Olay $3/1 Total Effects or Regenerist facial moisturizer or facial hair removal
Olay $5/1 Pro-X facial moisturizer or facial cleaner excludes brush refill
Old Spice $.50/1 body wash or bar soap
Old Spice $2/2
Oral-B $.75/1 Glide floss 35m+ or Glide floss picks 30ct+
Oral-B $.75/1 Pulsar, 3D White, Pro-Health or Complete or 2 Indicator or Cavity Defense
Oral-B $7/1 Professional Series 1000, 1500, 2500, 3000, 3500, 4000, 5000, Deep Sweep 1000, 5000, 5500, Professional Care Series Dual Handle Pack or Pulsonic Rechargeable Electric toothbrush (excludes Costco Professional Care Advantage Dual Handle Pack, Professional Care 8850, Vitality, Pro-Health,CrossAction Power, Complete Action, 3D White Action and refill heads)
Pampers $.50/1 wipes 64ct+
Pampers $1.50/2 bags or 1 box siapers or pants
Pantene Buy 1 shampoo, get 1 conditioner or styler free up to $4.99
Prilosec OTC $1/1
Puffs $.25/3 singles or 1 3pk+
Secret $1/1 Outlast or Scent Expressions excludes .5oz
Secret $5/2 Clinical excludes .5oz
Swiffer $1/1 refill or WetJet solution
Swiffer $3/2 Sweeper, WetJet or Duster starter kits
Tampax $1/1 16ct+
Tampax $2/1 Pearl or Radiant tampon or Pearl liner 16ct+
Tide/Downy/Bounce $.50/1 Tide detergents, Downy, Tide boost, Tide to Go, Tide Washing Machine Cleaner or Bounce excludes PODS
Tide/Downy/Bounce $1.50/ Tide detergents, Downy, Tide boost, Tide to Go, Tide Washing Machine Cleaner or Bounce excludes PODS
Tide/Downy/Bounce $3/3 Tide detergents, Downy, Tide boost, Tide to Go, Tide Washing Machine Cleaner or Bounce excludes PODS
Venus $3/1 razor excludes disposables
Vidal Sassoon $2/1 hair color